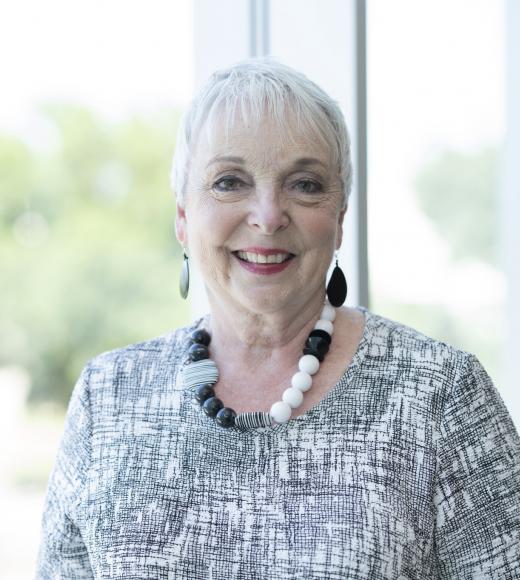 Position Title

Manager, OE Change Management Practice, Change Community of Practice, UCPath Change Management Lead
Unit

Organizational Excellence
Bio
Randa Wilbur has over 25 years of experience in the area of change management and organization effectiveness consulting that includes organization design, culture change, leadership/management training & development, performance management, succession planning, and talent management/employee engagement strategies.
For the past four years, Randa has served as the Organization Change Management consultant for the UCPath project responsible for developing the Change, Communications and Training plans to support implementation of this initiative.  During this time, Randa established a University-wide Change Network representing approximately 450 departments, schools and colleges; lead the Speaker's Bureau, served on the UCPath Steering Committee, worked with the UCPath teams and service channels, and collaborated with other UC campuses and the Office of the President. Randa now leads our OE Change Management practice providing Change Management consulting expertise/training to our clients. 
Prior to joining UC Davis, she worked for twelve years for the Nielsen Company, a global market & media research firm of 40,000 employees, where she served as Vice President, Global Learning & Organization Effectiveness.  During her career, she also worked as an external consultant providing organization development and change management leadership to a wide variety of public and private organizations.
Randa earned her B.S. degree in Education from Southern Illinois University and holds professional certifications in Change Management, Organization Design, Leadership Styles, Emotional Intelligence, Myers Briggs Personality Type Indicator, and High Performing Organizations.