Welcome to UC Davis! Learn about important resources available to you as you 

navigate your way around UC Davis and your new role.
Please note that these are resources for new employees working at the Davis campus. For those working in Sacramento at UC Davis Health please visit the New UC Davis Health Employee page.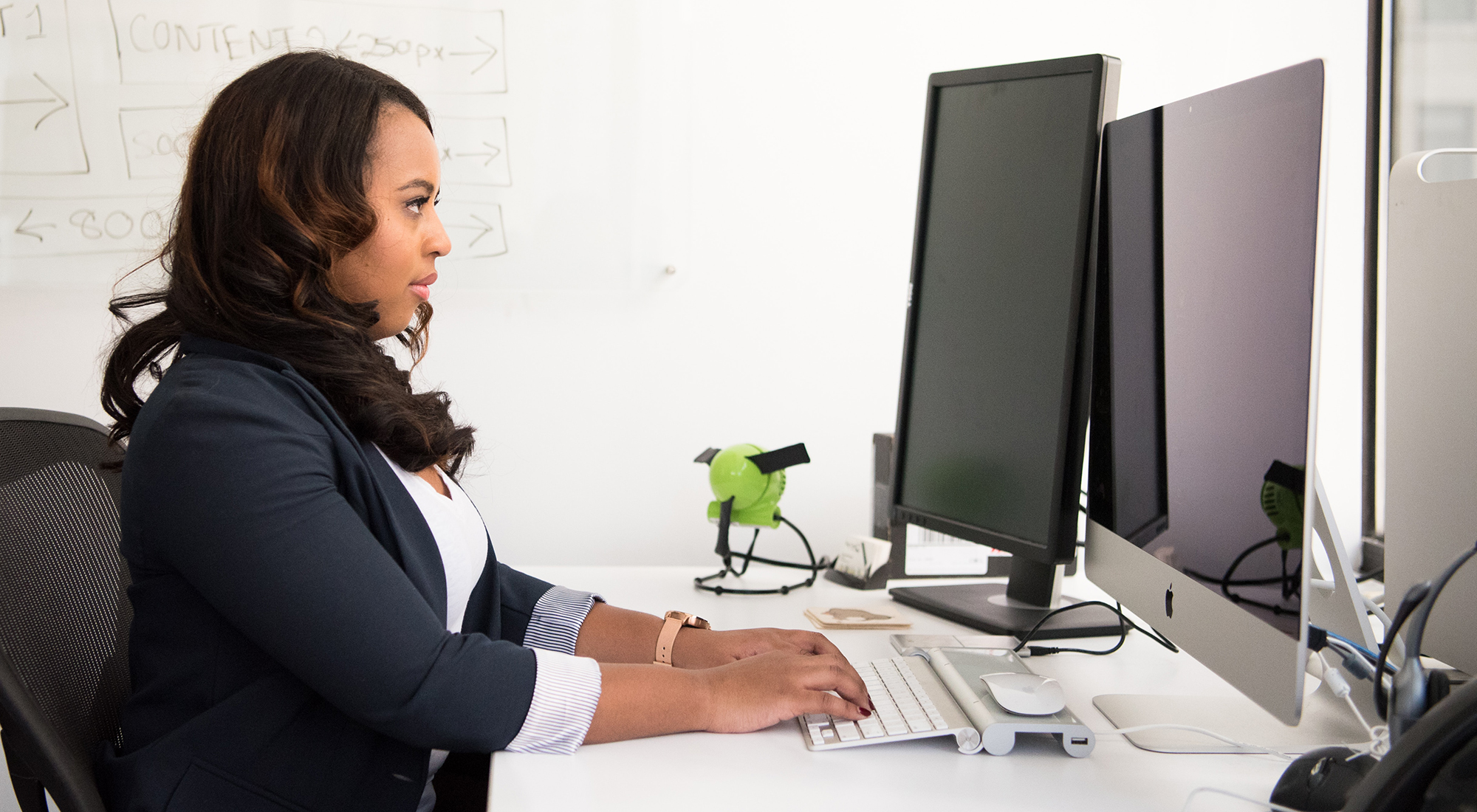 New Employee Welcome (Virtual Event)
Register for a New Employee Welcome event. Held on the first Thursday of each month, this session acquaints employees with all facets of life at UC Davis.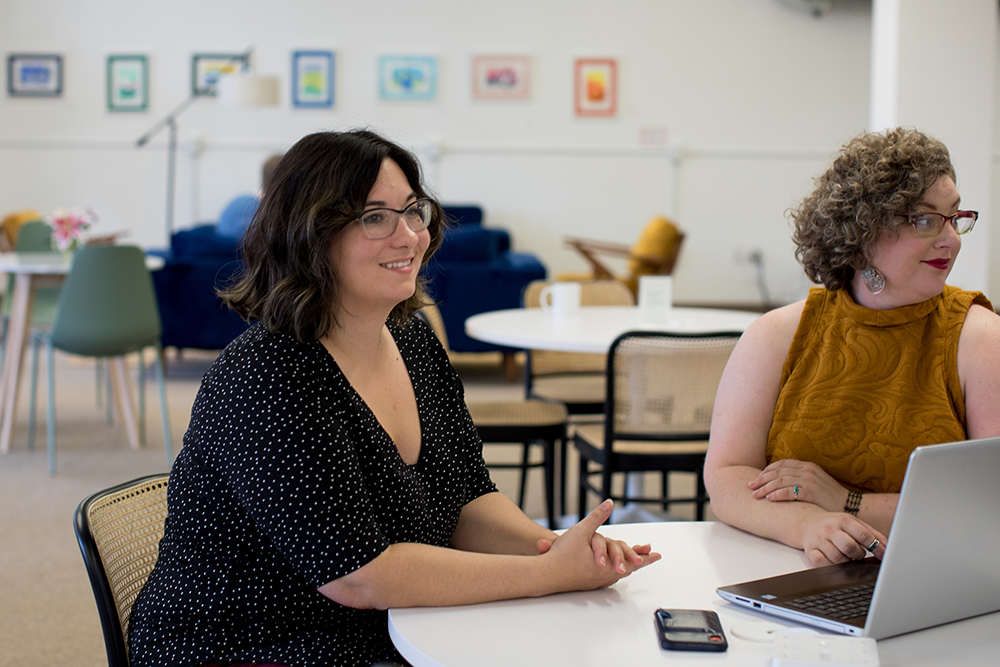 Employee Benefits Orientation
 New employees must enroll in benefits within 31 days from the time of hiring.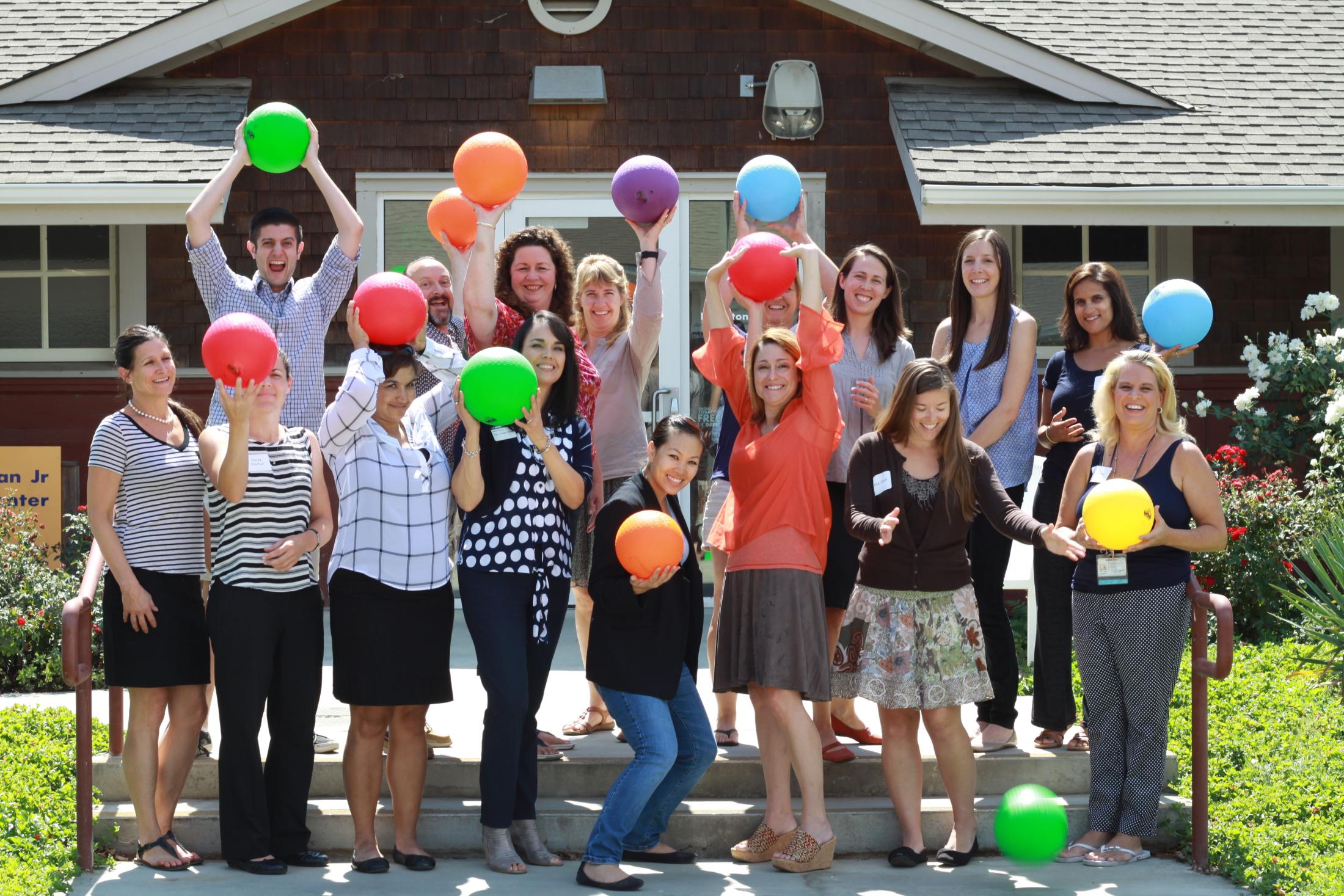 Employee Resource Groups
Get more involved with the UC Davis community by joining a constituent interest group. These groups provide opportunities for employees to share what they bring to the University, and help promote awareness, understanding, excellence, and advancement within the community.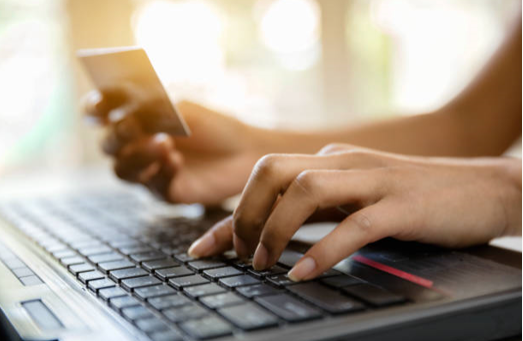 Online Orientation
During this eCourse orientation you will learn about UC Davis' history, culture, mission, Principles of Community, and explore why UC Davis is a great place to work.