In addition to internal training resources, UC Davis and UC Davis Health offer programs that provide tuition assistance and educational discounts.
This assistance can support attendance at UC Davis, UC Davis Health and other external educational institutions. Please note that each program has its own eligibility requirements.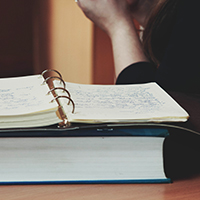 UC Employee-Student Reduced Fee Program
Regular status employees (career UC employee who work 50% time or greater) who meet admission requirements of the university are eligible for a fee reduction.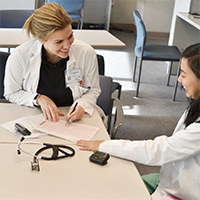 Staff Tuition for Education Program (STEP)
The UC Davis Health Staff Tuition for Education Program (STEP) is an educational reimbursement program available to eligible employees in support of their career development at UC Davis Health. Please note this program is limited to UCDH employees.
---
Additional Educational Resources: