Supporting your learning and growth
HR Learning and Development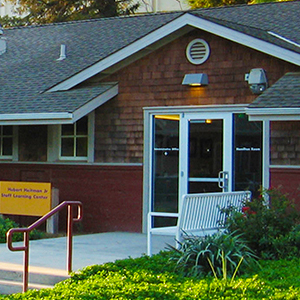 Heitman Staff Learning Center
426 Engineering Bikeway
Davis, California 95616
E-mail: hr-learning@ucdavis.edu
Office hours: Tuesday - Thursday, 9 a.m. - 4 p.m.
For UCDH department-specific assistance: Training & Support Teams
---
Our Mission
Developing and engaging our talented workforce by connecting them to high-quality programs, services, and resources designed to foster continuous learning and professional growth that advances performance across the University and Health.
Our Vision
Learning and Development strives to provide innovative resources, content and tools that are relevant, inclusive and accessible to all types of learners. By providing exceptional and equitable opportunities, we will strengthen the University.
---
Our Team