Work on key competencies by completing a certificate series.
Learning and Development, in partnership with various UC Davis and UCOP partners, offers a number of certificates open to both UC Davis Campus and Health employees. 
Develop and strengthen competencies in a subject matter area while earning a certificate that can be added to your resume. Once you complete a series the completion will be reflected on your training transcript in the UC Learning Center. For questions regarding the issuance of certificates or course registration please contact Learning and Development. Should you have a question regarding a certificate's training schedule or curriculum, a department sponsor is listed for each certificate.
UC Davis Campus Employees: hr-learning@ucdavis.edu
UC Davis Health Employees: HS-T-D@ucdavis.edu
---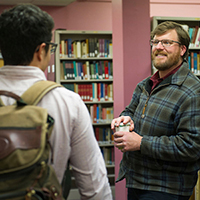 Academic Advisor
This series is designed to fit the needs of advisors with varying amounts of experience and knowledge.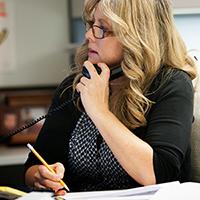 Academic Personnel Administration
The goal of this series is to emphasize participants' responsibility to think critically and to solve problems using appropriate policies and resources.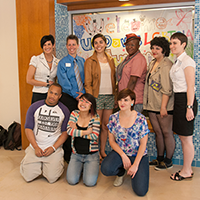 Advising International Students
This series is designed for all staff and faculty who work with international students. The primary goal of this series is to facilitate interactions with international students.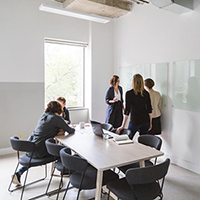 Analytical Skills Development
Develop core analytical abilities and learn how to manage analytical work assignments using various techniques.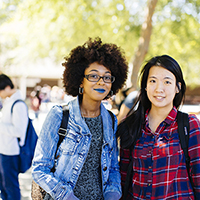 Cross-Cultural Competence
This series explores the rich dynamics of cross-cultural interactions and provides participants with knowledge and skill to increase their effectiveness in relating across cultural differences.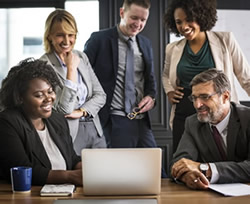 electronic Research Administration (

eRA) Train the Trainer
By completing this certificate, you will not only have a broad base of knowledge regarding the eRA systems used at UC Davis but will also be an invaluable resource in your unit.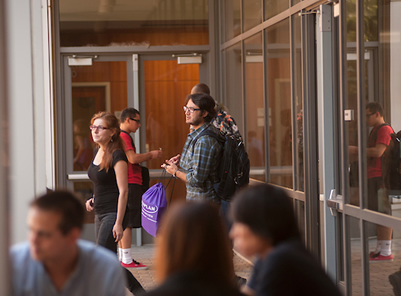 Graduate Education
This series provides essential knowledge for campus staff and advisors about how best to support graduate students and manage graduate programs.  The courses provide an overview of several areas key to graduate student success and exploration of policies and procedures in graduate education.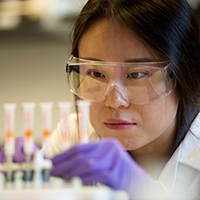 International Scholar Services
The goal of this series is to familiarize staff at UC Davis and at UC Davis Health with basic immigration rules and regulations, as well as the forms, policies and procedures involved in hosting and/or employing international (non-immigrant) scholars.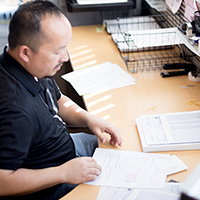 Research Administration
This is a certificate program for UC Davis research administrators designed to provide participants with a basic foundation for the administration of sponsored programs.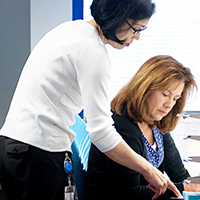 Supervisory Development Program
This program consists of three certificate series each designed to meet the professional development needs of supervisors and leads. Whether you aspire to become a supervisor or a lead, are new to the role, or have significant experience, we invite you to be part of a vibrant learning community by engaging in supervisory development at UC Davis and UC Davis Health.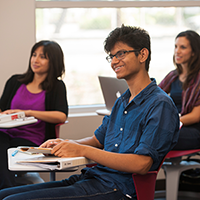 UC Managing Implicit Bias Series
The UC Managing Implicit Bias Series is a six-course online training series designed to increase awareness of implicit bias and reduce its impact at the University.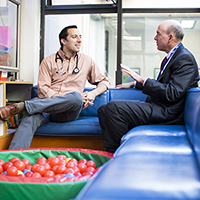 UC People Management
The UC People Management Series and Certificate is for anyone who currently manages or supervises people or aspires to manage people. It is designed to increase our people management capabilities at UC Davis as well as across the entire UC system.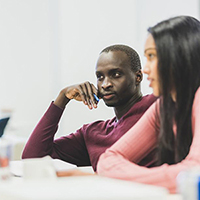 Understanding Diversity
This series is designed to offer participants an in-depth opportunity to examine the many differences that exist in our community, and to gain a greater understanding of how we can work together to create a more bias-free environment on campus.