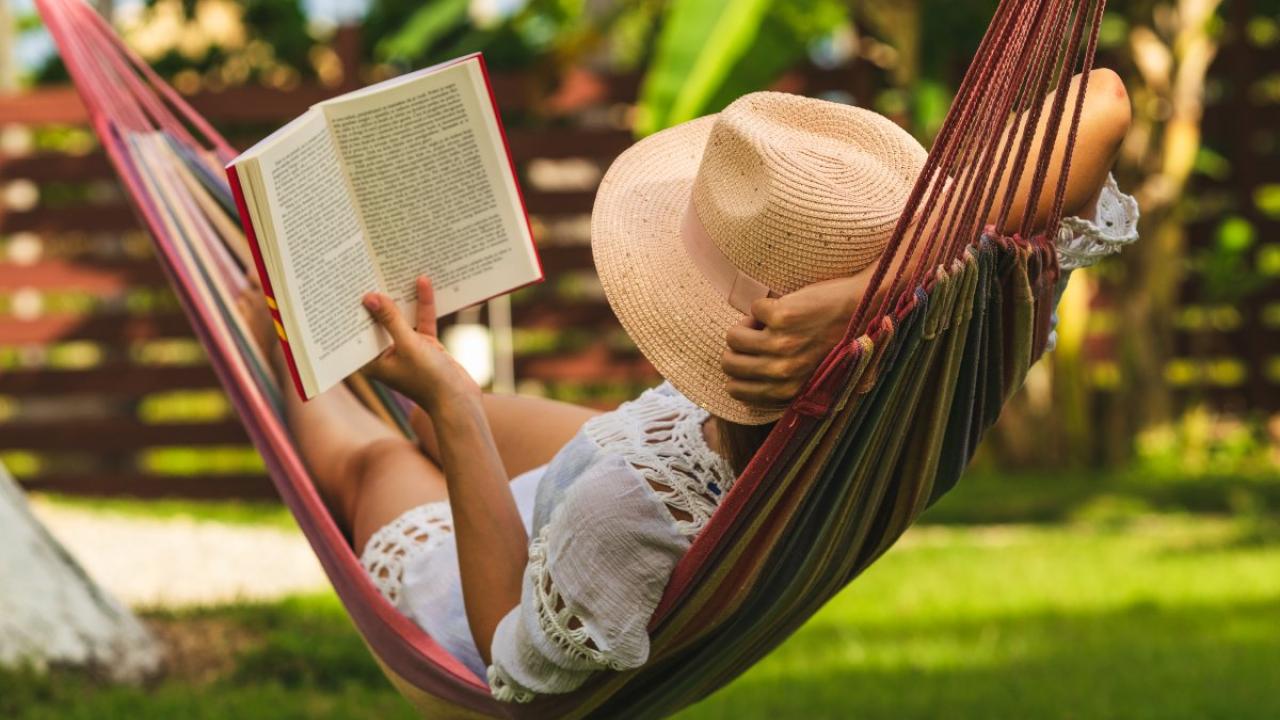 Even if you just enjoyed a spring break, it's not too early to start planning for your summer vacation.
As we look toward broader vaccinations and the possibility of travel, we've got some important vacation updates for you:
Taking a break from work is 

important for your health and creativity

 and now might be an opportune time to work with your supervisor to schedule time away from the workplace, wherever you're working these days.
---
Talk with Your Supervisor
If you like the idea of rest and renewal (you certainly deserve it!), especially if you're approaching or above your maximum accrual, please talk with your supervisor about taking vacation leave. Your service to the university is valuable, so don't lose out on accruing all the vacation hours you deserve. 
WorkLife Tips
The simple act of planning a vacation can work wonders and if you're going to travel, consider:
---
Vacation Maximum Enforcement Resumes July 1
On July 1, 2021, policy-covered staff who are over their maximum accrued vacation leave will no longer accrue additional leave until they bring their vacation balance below the maximum. In 2020, President Drake extended the time allowed for non-represented employees to use accrued vacation leave, due to restrictions on travel and increased workloads. The extension was applied in UCPath, allowing non-represented employees to continue accruing vacation even if they are over their usual maximum vacation accrual.
It is the responsibility of both the supervisor and the employee to monitor their vacation accrual.
When an employee who is at or near their vacation maximum requests vacation, the supervisor should approve such requests to the fullest extent possible.
A Tool for Planning
The Vacation Plan Worksheet  is a useful tool when an employee is approaching or at their vacation maximum.  In exceptional circumstances when an employee's request for vacation is denied by a department due to operational factors, which should be rare, and they reach their vacation maximum, requests can be made to allow the employee to exceed their vacation maximum for a limited period of time.
---
Help a Colleague during a Catastrophic Event
The Catastrophic Leave Sharing Program allows employees to support colleagues in need by donating vacation leave or paid time off (PTO) to support a specific colleague who has exhausted their paid leave due to a catastrophic illness or catastrophic event. Employees can donate vacation leave to a general pool to be allocated to eligible employees across all of UC Davis. At this time, PTO cannot be donated to the new general pool. Read more on the Catastrophic Leave page.