The Shared Services Organization management team provides strategic and operational direction to the SSO, and promotes a culture where excellent service and client satisfaction are top priorities.
Jim Hankins
Executive Director, HR Shared Services Organization
jhankins@ucdavis.edu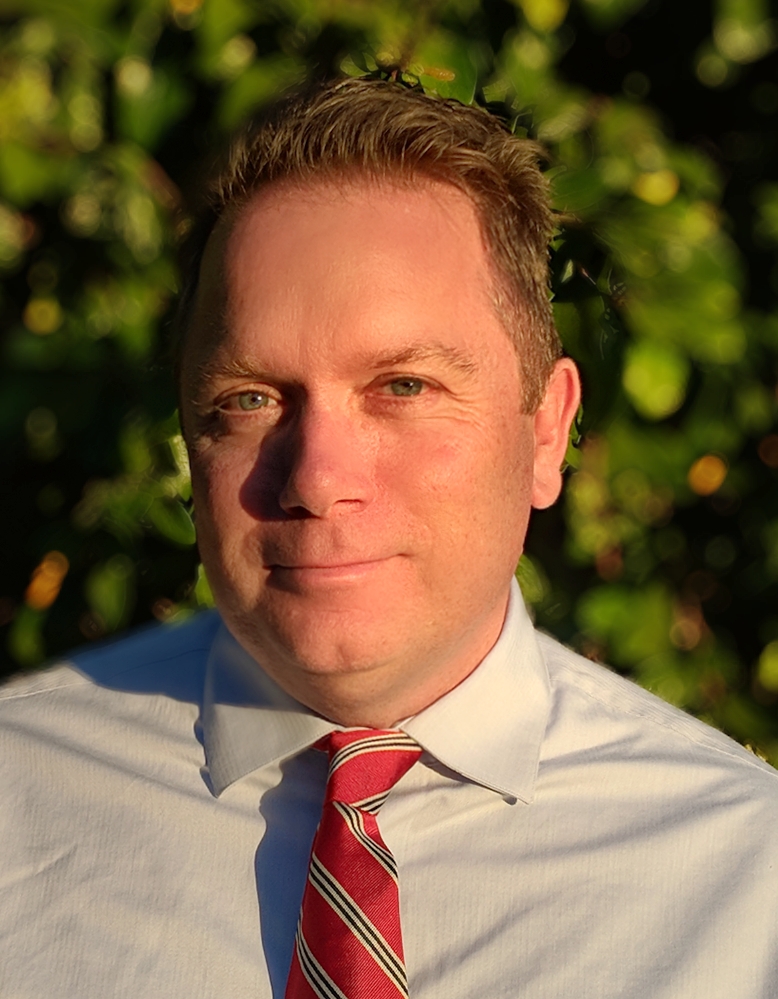 Robert Pettit 
Associate Director, HR Support Services
rspettit@ucdavis.edu
530-752-2280
Robert joined the SSO in 2017, having previously held leadership positions at UC Hastings, UC Office of the President and Lawrence Berkeley National Laboratory. As Assistant Director of HR Support Services, Robert enjoys partnering with key stakeholders to expand and improve HR services across the organization with a focus on employee engagement and accountability. He currently contributes to a number of campus-wide workgroups focused on streamlining processes and change management. In his spare time he enjoys camping, cooking and spending endless hours with his wife, children and a menagerie of furry family members.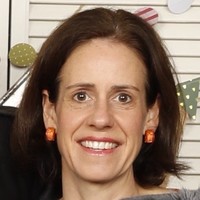 Nicole Snethen
Service Delivery Manager
ndsnethen@ucdavis.edu
530-754-4941
Nicole joined the Shared Services Organization in August 2017 with 16 years experience in the Hospitality Industry; Inclusive of Sales, Operations, and Customer Service. She helps maintain and improve upon our current Client Engagement Strategy, Manages the SSO Project Portfolio, and is committed to leading our Service Desk support team. Nicole has a Bachelor's Degree in Communications and a Minor in Social Work from San Jose State University. Nicole and her family moved from the Bay Area in 2016 and she has appreciated the Davis community and unique outdoor lifestyle.