Part of what makes UC Davis a great place to work is the opportunity to excel in your career.
Learning and Development at UC Davis Campus and Health offer resources and workshops designed to help you at each phase of your career. Through these tools, you will be able to further develop your talents and skills, and apply them to your role.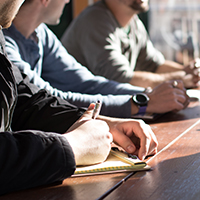 Recordings of Past Workshops
To help maximize access to the tools and resources we offer in our Career Development Webinars, we offer recordings of past webinar that you can view at any time.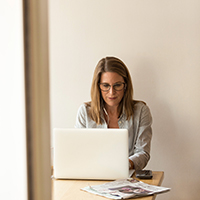 UC Experience Conversations Toolkit
Experience Conversations are 1:1, broad-ranging conversations between employees and managers, focused on understanding and enhancing the overall UC workplace experience. Utilize this toolkit to support conversations with your supervisor on topics such as career development, work-life balance, and inclusion and belonging.
Career Management Toolkit
The UC Davis Career Management Toolkit is designed around the career management cycle which includes self-assessment, career exploration, goal setting, taking effective action and evaluating your progress.