Part of what makes UC Davis a great place to work is the opportunity to excel in your career.
Learning and Development at UC Davis and UC Davis Health offer resources and classes designed to help you at each phase of your career. Through these tools, you will be able to further develop your talents and skills, and apply them to your role.
---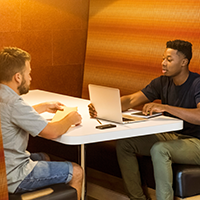 Career Counseling
UC Davis employees are offered one-of-a-kind career counseling with a tailored approach to each individual. To start receiving structured career support, make an appointment with a certified career counselor located at both UC Davis and UC Davis Health.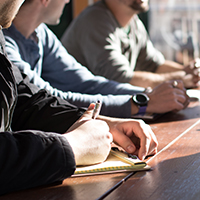 Lunchtime Workshops
These 12:00 pm to 1:00 pm workshops will live up to their reputation of bringing the best career development experts from on- and off- campus to help you manage your career.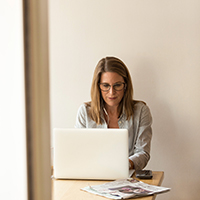 Courses
Explore a wide range of in-person and online courses from our catalog focused specifically Career Management skill building. 
Toolkit
The UC Davis Career Management Toolkit is designed around the career management cycle which includes self-assessment, career exploration, goal setting, taking effective action and evaluating your progress.