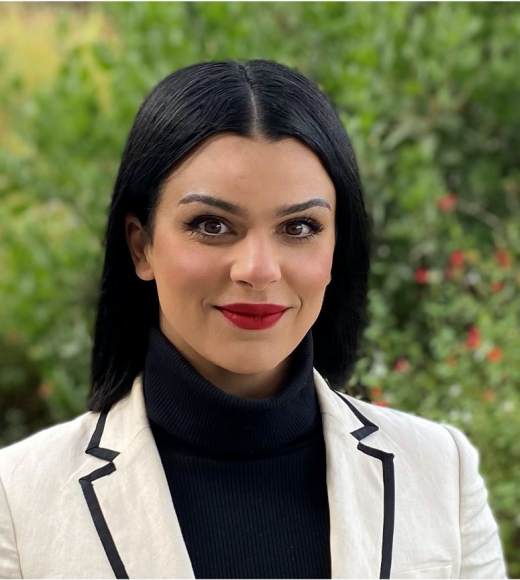 Position Title

Employee Relations Consultant
Bio
Soraya joined UC Davis Health in July 2021 as an Employee Relations Consultant with nearly nine years of experience in employee and labor relations. Soraya previously worked for the California Department of Corrections and Rehabilitation in various Human Resources, Labor Relations, and Employee Relations capacities.
Most recently, Soraya worked as a labor relations officer for the Division of Adult Parole Operations where she served as a management representative for impact and main table bargaining and as a subject matter expert in contract interpretation, grievance handling, bargaining strategies, employment law, and employee relations.
Soraya holds a B.S. in Healthcare Administration and has previous experience supervising and providing human resources and labor relations consultation for a private medical practice. Soraya has a passion for promoting harmonious labor and employee relations in an effort to aid in harvesting and maintaining a fulfilled, positive, and effective workforce. 
Tags