The SSO - Celebrating 10 years of Excellence
What are your thoughts on the last 10 years at the SSO and any technological or management innovations  that have made your job easier to do?  

 
"Schedule Once - a smart scheduling system. It's been a major improvement and revolutionized the way we schedule onboarding/mass hire appointments. 
Before Schedule Once, during mass hires students would show up at the same time to complete onboarding, causing a challenging backlog.  It affected their ability to get back to class in a timely manner.  Schedule Once allowed us to set up appointments so students can schedule the best time for them, relieving frustration and mitigating lost class time. We can now hire 10 students every 15 minutes. 
Schedule Once allows students to schedule/reschedule/ cancel their own appointments. It sends appointment reminders to the students prior to their appointments. We can also set up multiple calendars when needed (main onboarding and mass student hires."

Tura Jenkins, HR Coordinator, joined the SSO in June, 2012
"I remember thinking that the SSO was like a start-up company. Everything was new and exciting. Processes had to be put in place and the pace was fast, fast, fast.  The biggest challenge was to gain the trust of the departments, some of whom had lost their HR reps because of us.
The last 10 years has seen so many changes: changes in how we do things, changes to software we use, a lot of changes in leadership. But it all was to make us an incredibly effective organization with mostly happy clients and employees.
The best technological change to make my life better (major work life balance enhancement) was the ability to telecommute even before the pandemic. Then when we all had to hunkered down during lockdowns, we had the systems in place so we could serve our clients from anywhere just like being in the office."
 
 Mertianna Georgia, HR Generalist, joined the SSO in January, 2012
After 20 years working in the food industry, coming to the SSO in 1999 was both a scary and exciting experience.
With the SSO being brand new, we faced many challenges and obstacles from many departments.  Some clients were very understanding and others not so much. As time went on we were able to gain our clients trust.
Leadership has changed significantly in the past "10"  years, the changes have been very positive. We now have a positive and encouraging support system that we did not have in the beginning, this includes new leadership and the most amazing  HRG supervisor anyone can ask for.
AggieService has been a great resource to keep track of our assignments. PA7 has it's pros and cons, but we're leaning something new every day.  Ultimately, we are so fortunate to be able to have systems in place that allow us to serve our clients remotely.

Letty Centeno, HR Generalist, joined the SSO in December, 2011
"By far the biggest technological improvement I have seen in my time here has been DocuSign. 
With the implementation of DocuSign we have saved so many trees.  We used to ask students to print out a 28 page packet, which included a bunch of legalese that we "had" to give to them, however, we only ever needed to collect 10 of those pages for processing and to keep on file.  After a hire event we would end up having stacks and stacks of the pages going over how to fill out a W-4 or the explanation of CANRA."
 
According to DocuSign, in the past month we have saved 27,786lbs of wood 81,814 gallons of water, 65219lbs of carbon and 4515lbs of waste.

Carrie Tamber, HR Coordinator, joined the SSO in November, 2011
---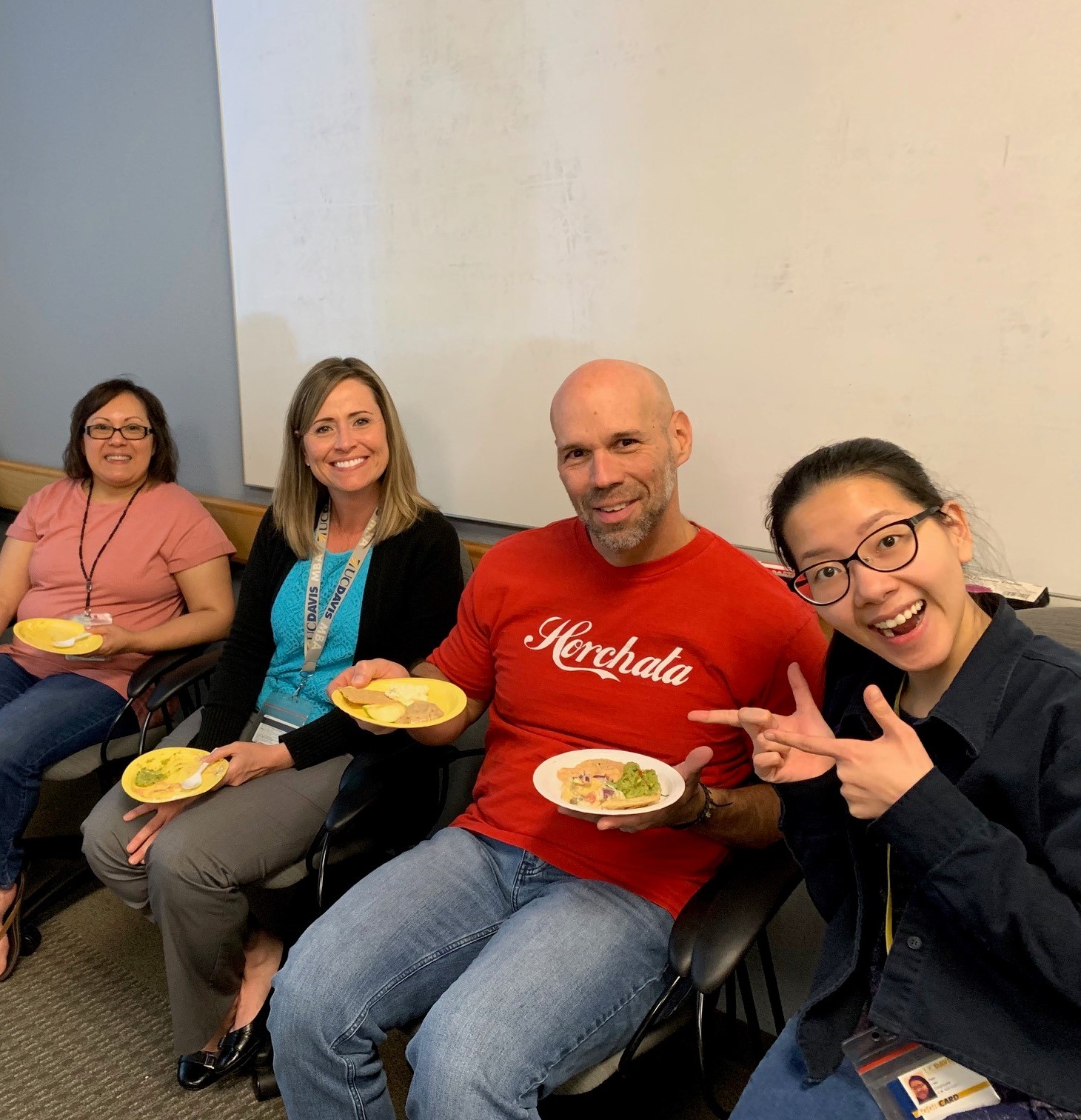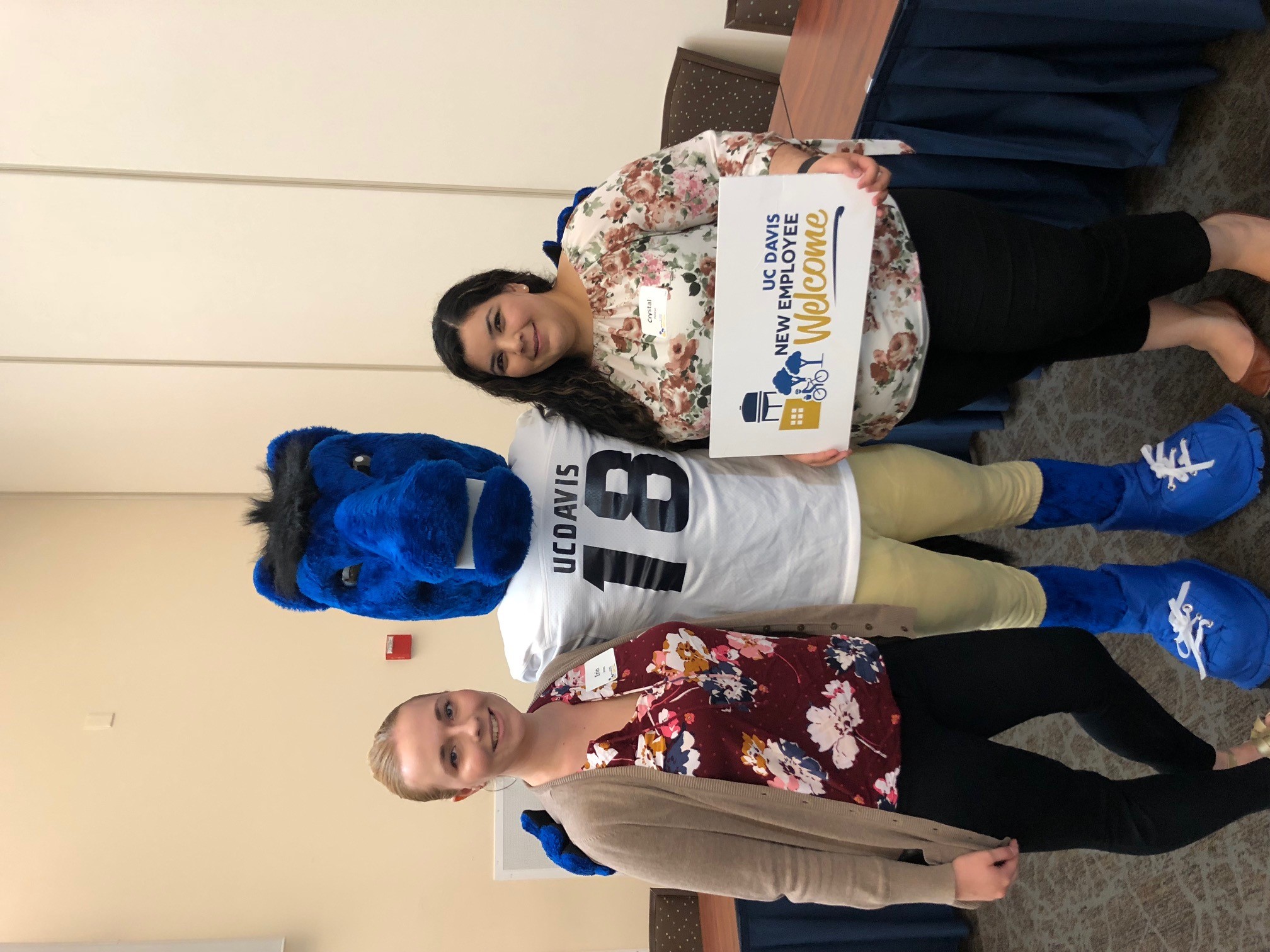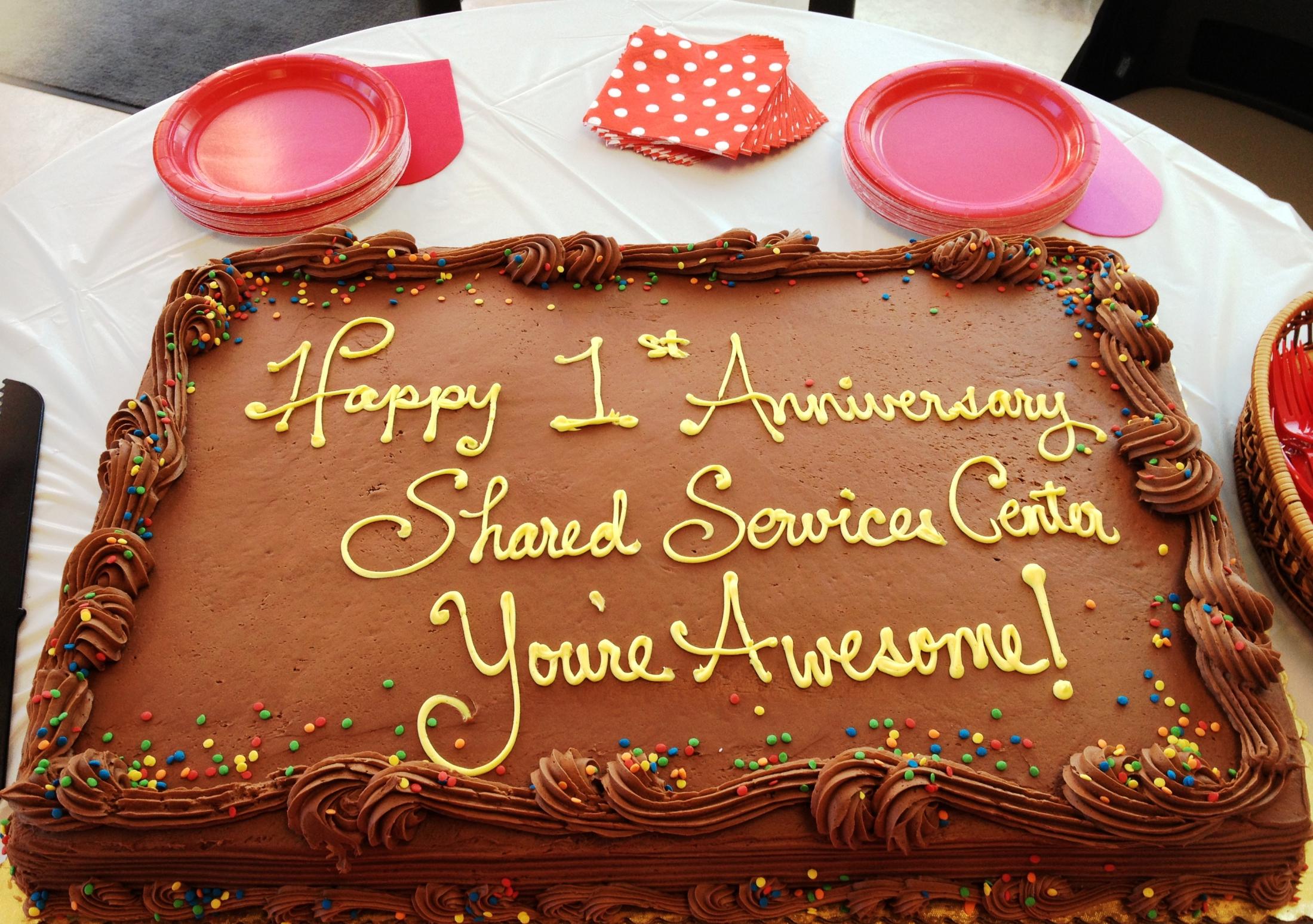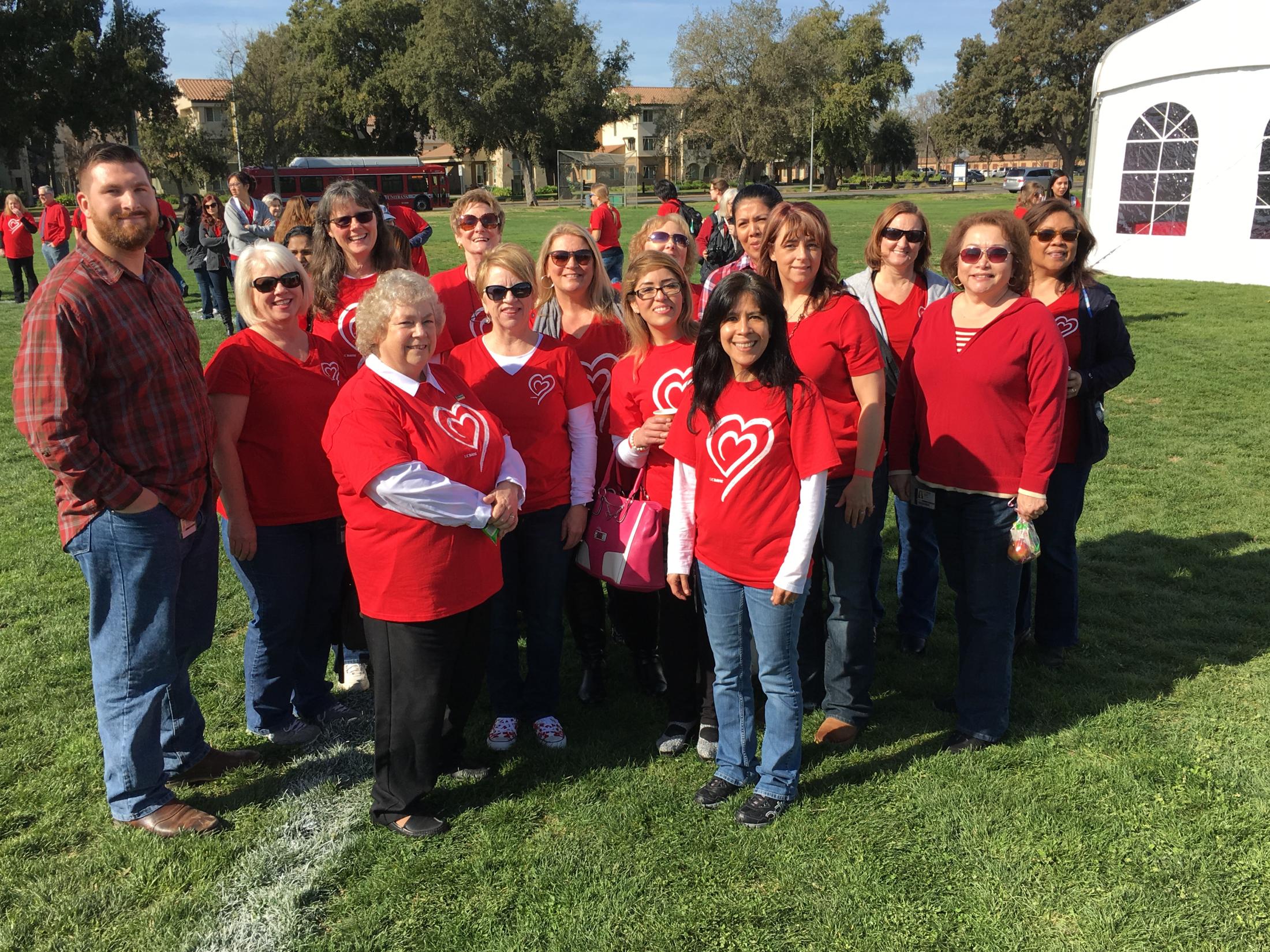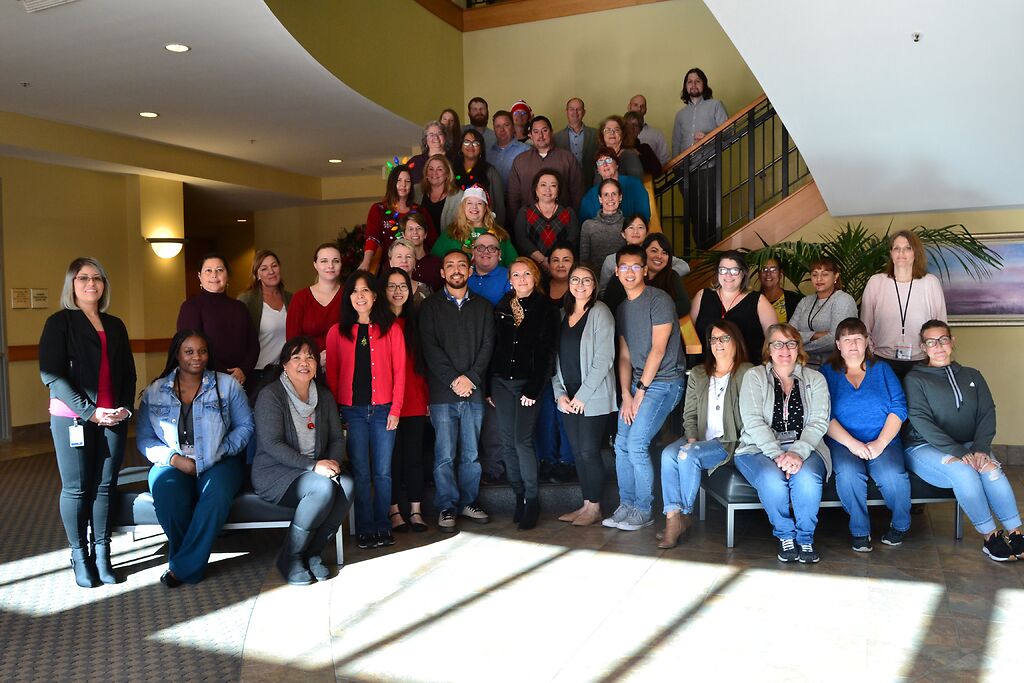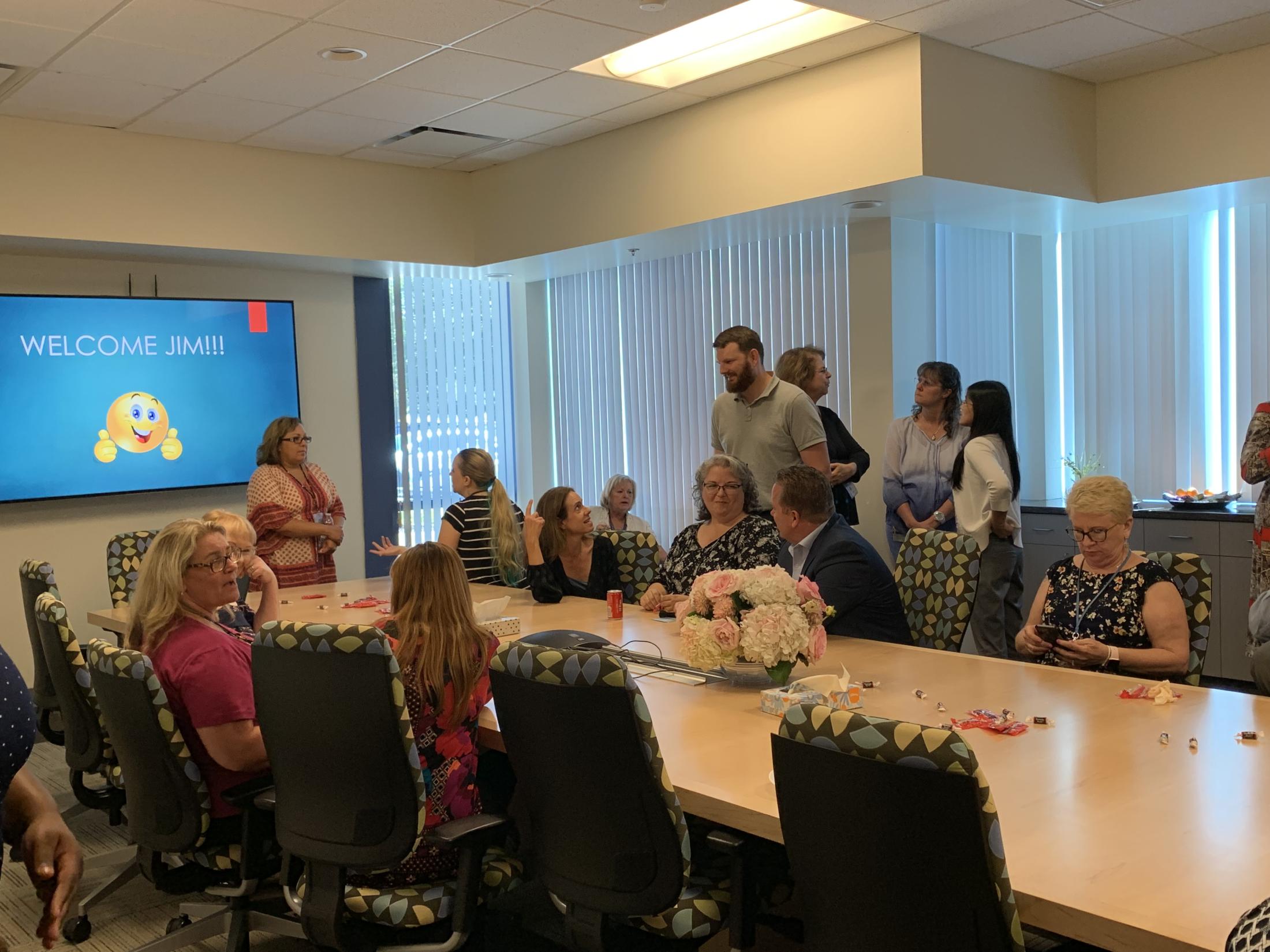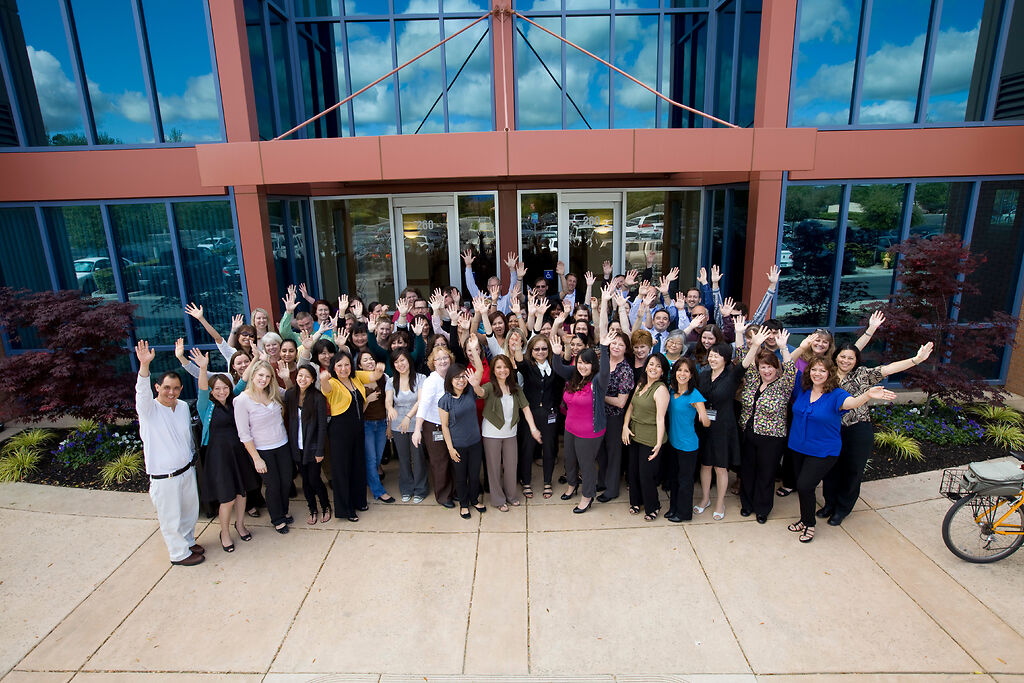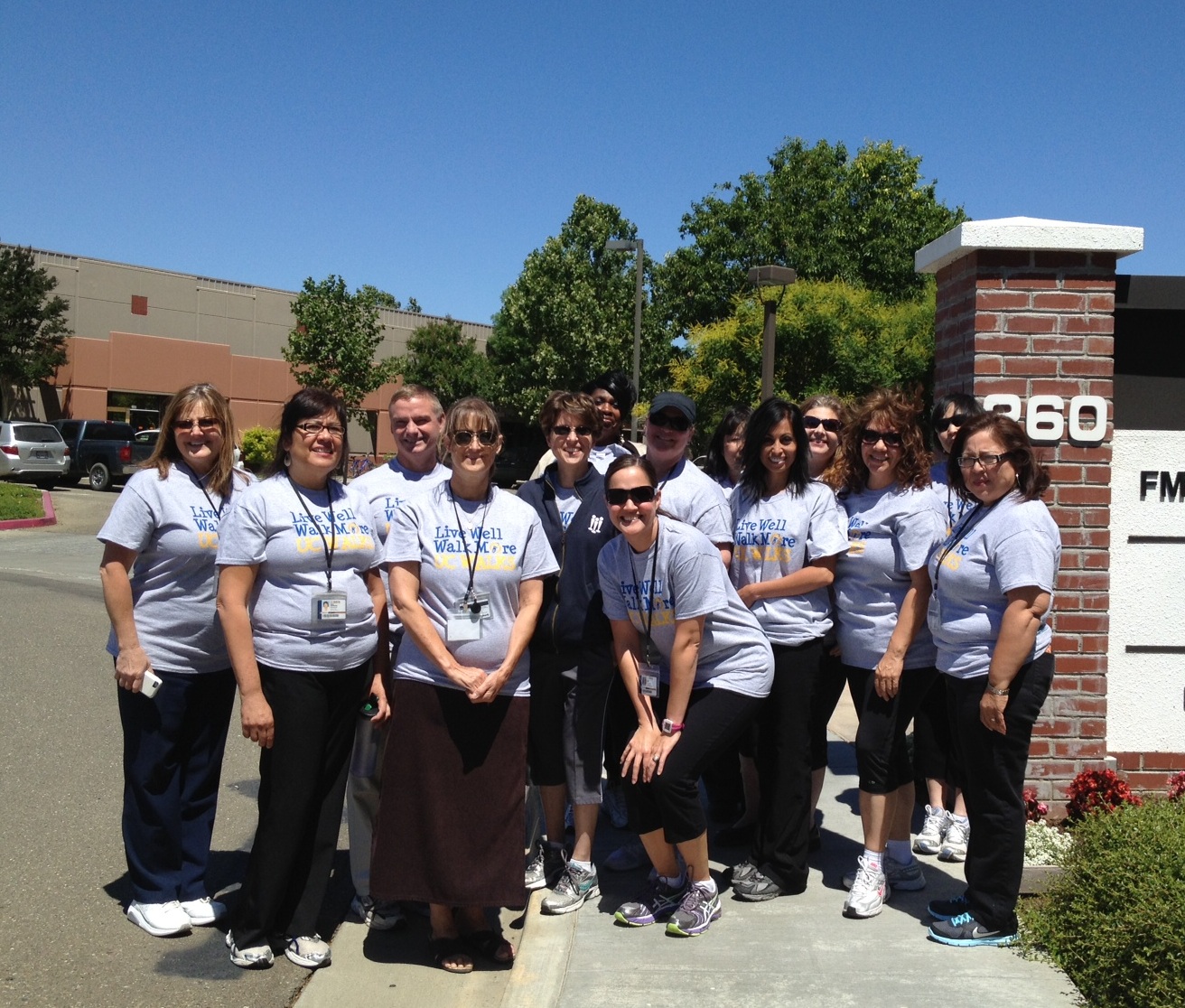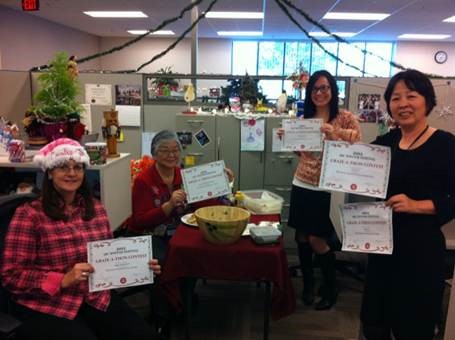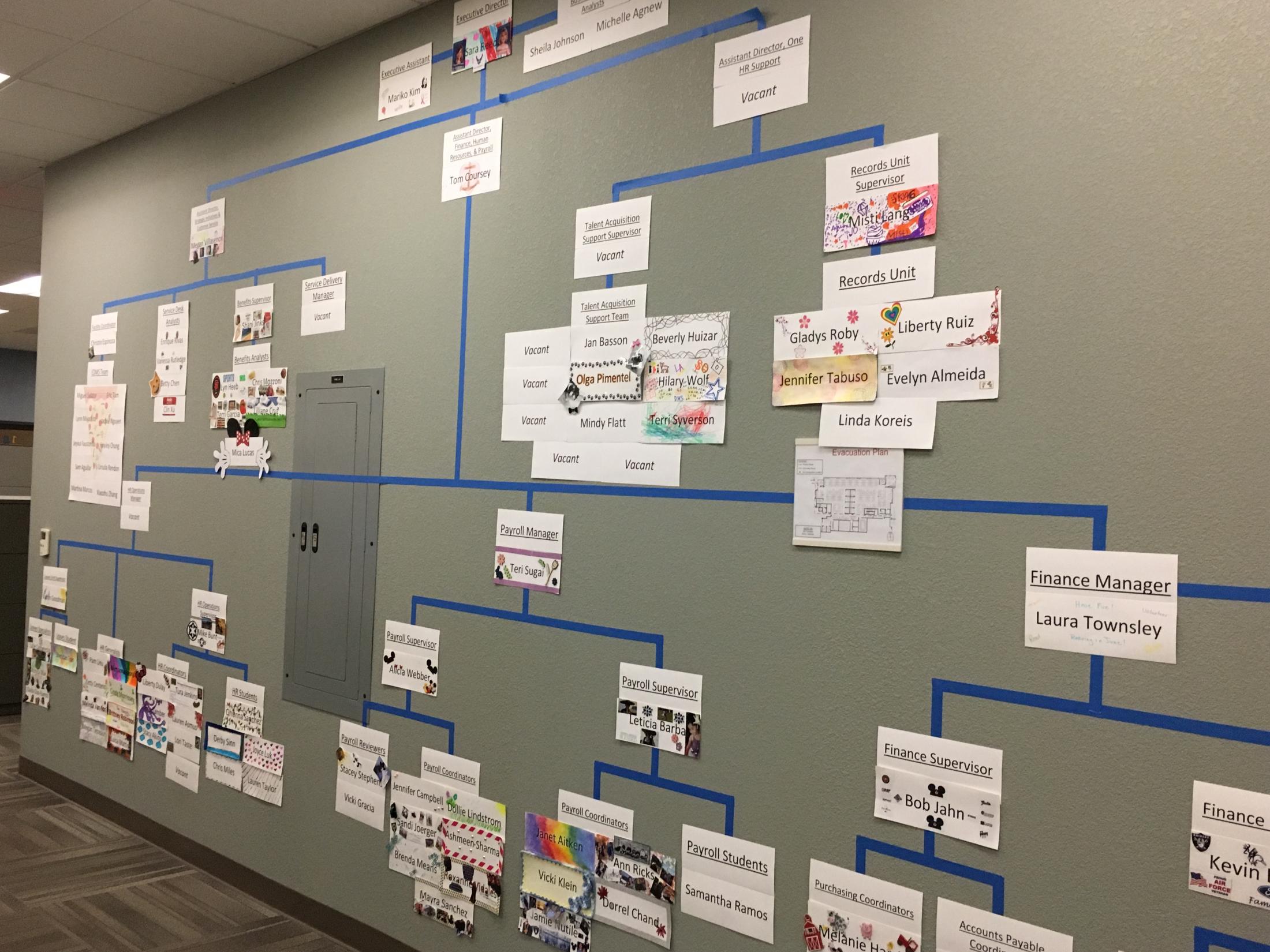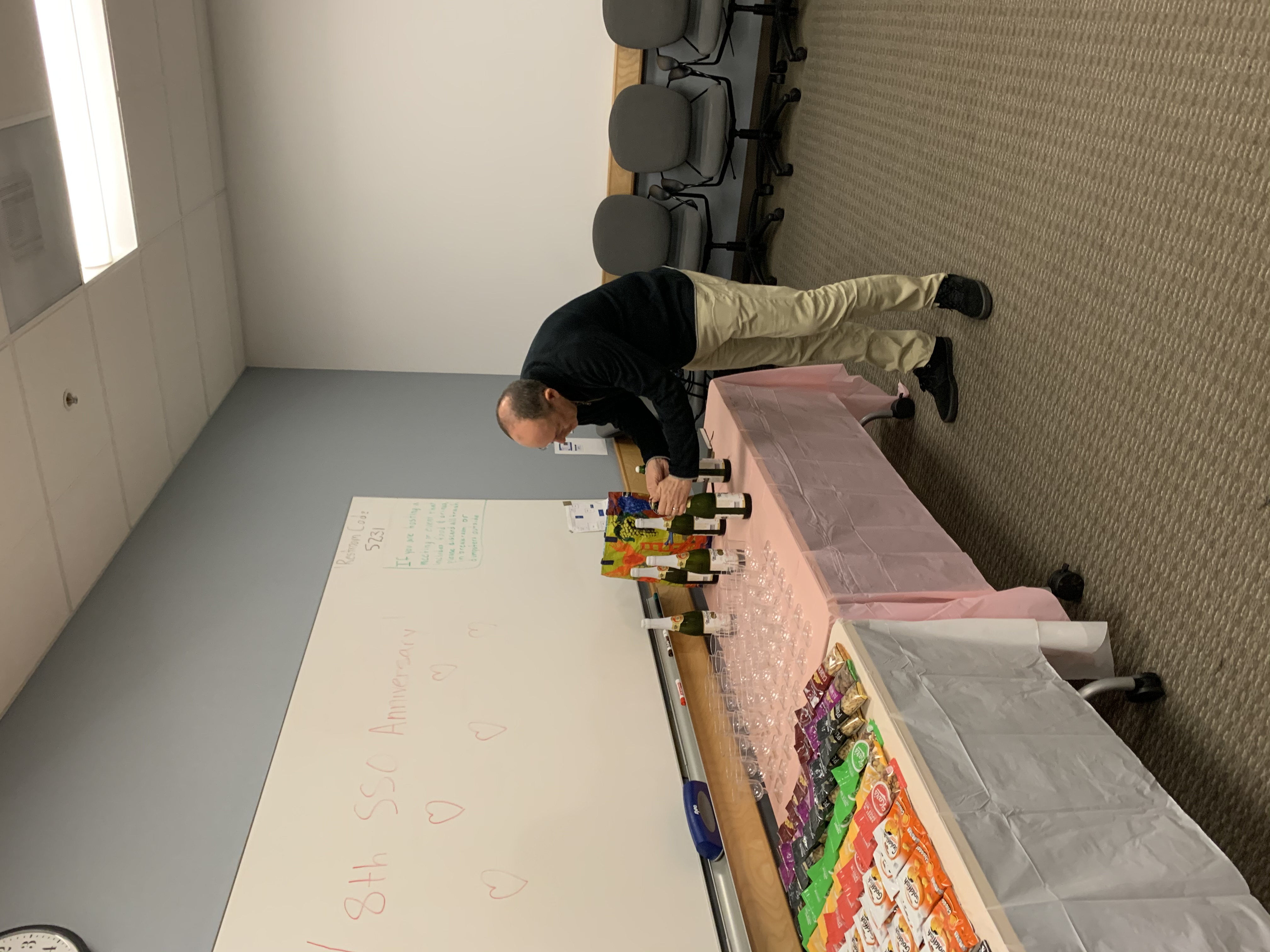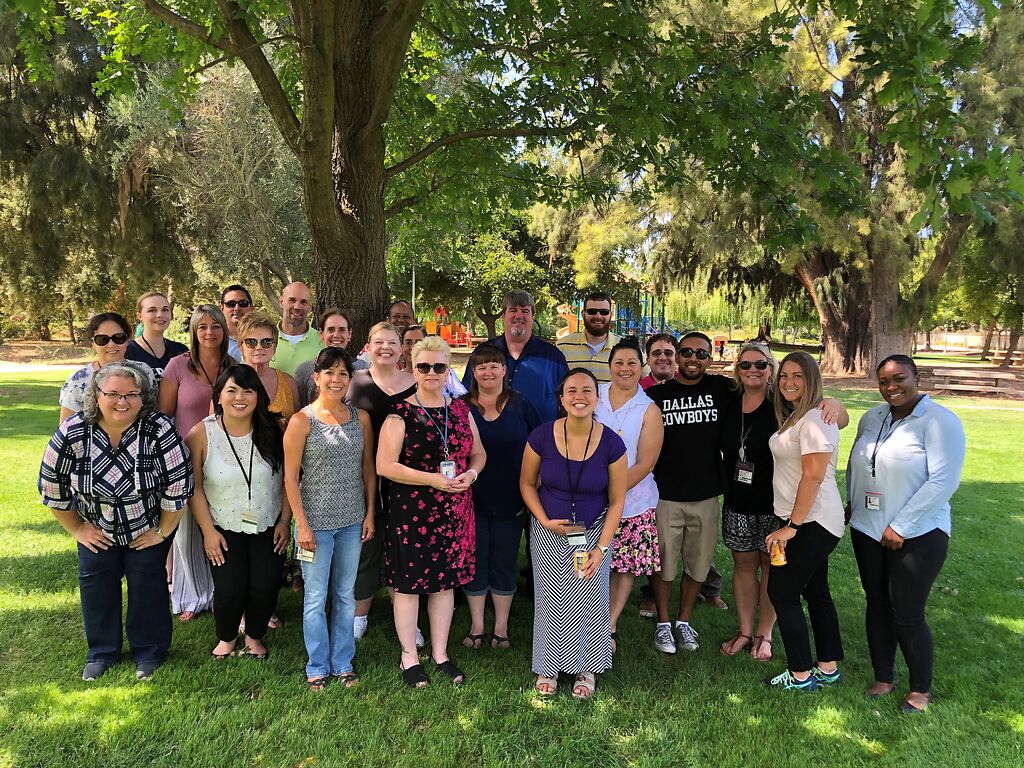 ---
A special thanks for Tura Jenkins for her assistance with the photos.
Tags