The UC Women's Initiative for Professional Development

is an experiential program designed to cultivate connections across the UC
2024 Nominations/Applications will open in February 2024
All UC Davis and UC Davis Health employees are eligible
---
The Ideal Participant:
Is a mid-career woman employee - academic or staff - or supports women professionals.

Has demonstrated potential for advancement or career growth, though this is not a focused management development program.

Supports women professionals at UC Davis and seeks to learn concepts that improve their effectiveness at work.

Understands this is not a management development program.


 
Outcomes:
Participants will strengthen skills and confidence through hands-on practice with a range of tools, that could be applied to leadership roles, including:
Self-awareness and reflection

Professional development and impact

Strategic relationship building

Developing and delivering a compelling narrative regarding one's professional accomplishments and vision

Negotiating for yourself at work

Selection Process:
Participants are selected from across UC Davis Campus and Health through a nomination process and then attend one of the three northern California cohorts. Scheduling of the selected participants into cohorts will be coordinated by UC Office of the President.
The $1,250 registration fee for each participant will be paid by the Office of the Chancellor.

Time Commitment:

Each cohort is made up of four sessions. The first and last sessions are each one and a half days, the remaining sessions are one day each.

Timeline:

Multiple c

ohorts will be scheduled during the 2023-24 academic year to accommodate participants' schedules.  

About UCWI:
UCWI is administered by Systemwide Talent Management and sponsored by the President's Office and the Systemwide Advisory Committee on the Status of Women (SACSW).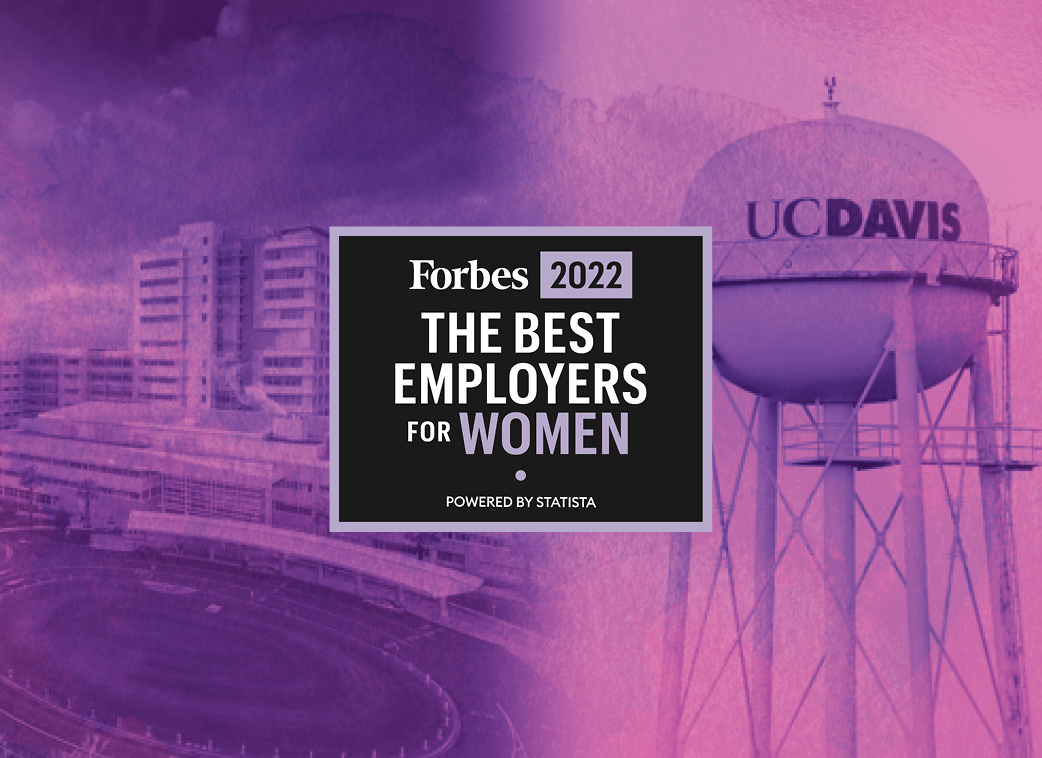 UC Davis is a Best Employer for Women
We're proud to be recognized as an employer that supports and empowers women in the workplace.
> Learn More