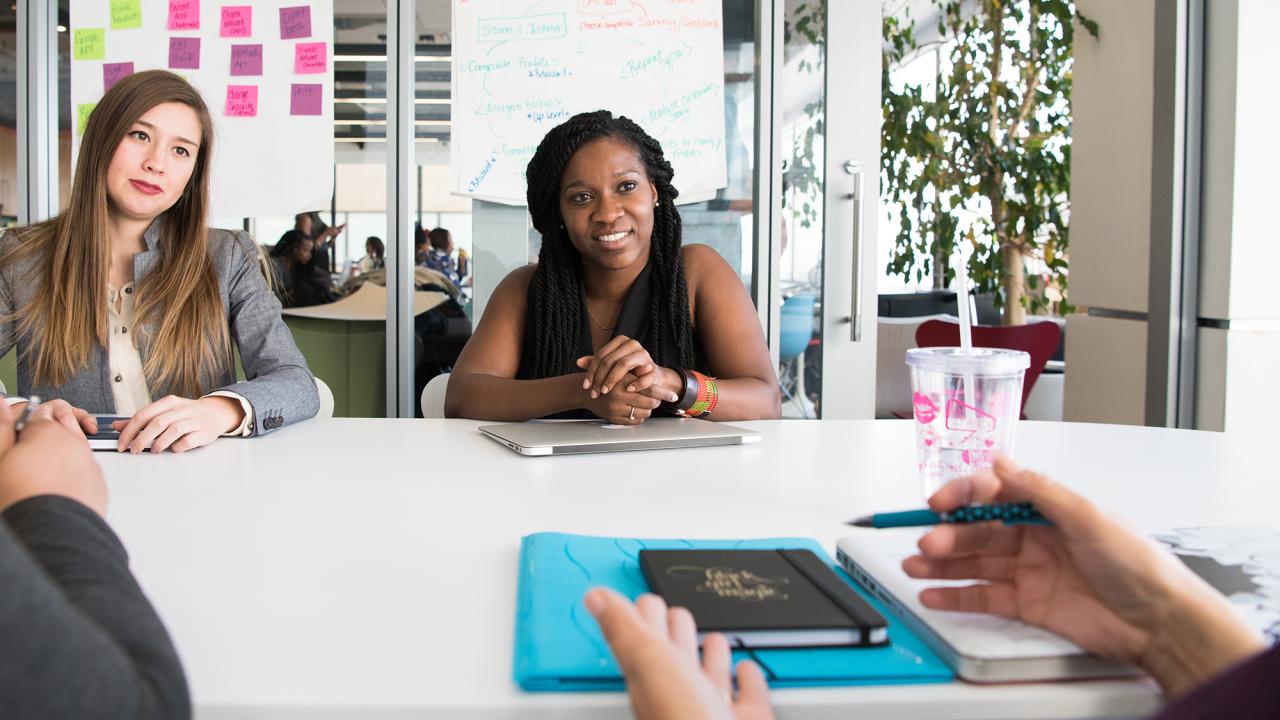 Cultural Intelligence- Because Not Everyone Sees the World Through the Same Cultural Lens
Inclusive leaders are confident and effective in cross-cultural interactions. They see the benefit of learning about different cultures, seek relevant knowledge to operate cross culturally, and embrace any necessary adaptations.
In this session you will examine what cultural intelligence means in your environment and how you can gain both the knowledge and adaptability to lead effectively.
"It's about being flexible but authentic. I think a more inclusive leader is someone who knows when to adapt and doesn't necessarily need to change who they are fundamentally."

-- Hayden Majajas, BP
Cultural Intelligence Diagnostic Tool
---
Presenters from Organizational Excellence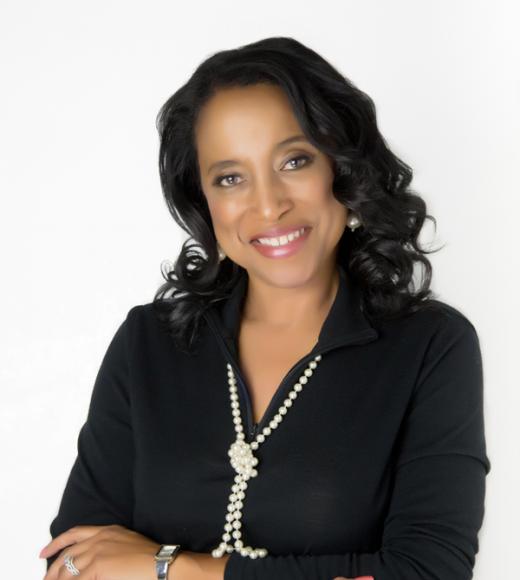 Gayle Guest-Brown, PCC, MBA
Gayle is a recognized leader in consulting and developing leaders in diversity, equity, inclusion and belonging throughout UC Davis and beyond.
Gayle brings 30 years of successful leadership experience across five business sectors to her current position as an Executive Leadership Coach and Senior Organizational Development Consultant.
>> Learn more about Gayle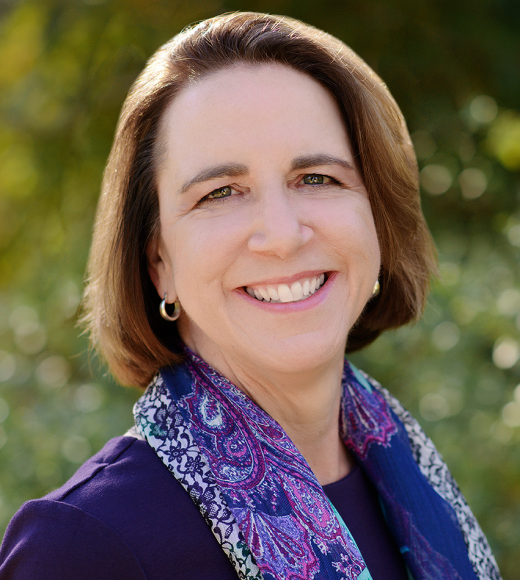 Dorothy Lingren, PCC, MA
Dorothy Lingren believes that self-awareness inspires change. She strives to challenge herself and the leaders she coaches to notice current behaviors and integrate new approaches. Dorothy is also a seasoned Organization Development practitioner with over 30 years of experience in health care, high-tech, production, state government, and education. In this role she partners to implement strategic, innovative leadership and team development initiatives that create more inclusive, engaged cultures.
>> Learn more about Dorothy
Tags