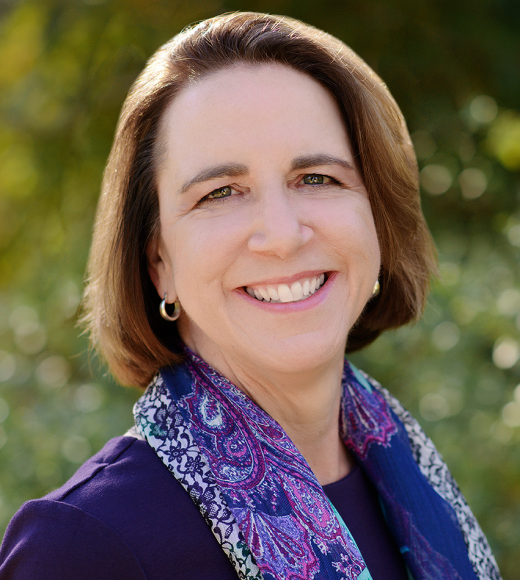 Position Title

Senior Organizational Development Specialist
Unit

Organizational Excellence
Bio
Dorothy Lingren has worked to develop leaders and organizations for the past 25 years through leading change projects in a variety of companies including Sutter Health, Intel Corporation, and E&J Gallo Winery. Her current focus is partnering with leaders to achieve results related to change management, team development, balancing competing priorities, and communication.
Throughout Dorothy's career she has worked with key stakeholders to implement strategic, innovative leadership and team development initiatives that impact the way organizations achieve results.  She accomplished this at Intel through the transformation of the Quality organization from a dispersed to an integrated culture. At Sutter Health, Dorothy led intensive care teams to fundamentally change how patient care decisions were made by moving away from power and role based decisions to a collaborative, inter-professional approach. At E&J Gallo Winery, Dorothy provided leaders with coaching and tools to grow and execute in their role, aligned methods, and partnered with the Barefoot executive leadership team to identify and implement strategic and structural changes. Dorothy is currently an active consultant and coach and an instructor within Sacramento State's College of Continuing Education.
Dorothy's credentials include a Master's in Management, an Organization Development Certification from National Training Labs (NTL) and an Integral Coach Certification from New Ventures West (ICF certified). She was raised in Idaho and received her undergraduate degree at Gonzaga University in Spokane Washington where she did 4 years of work study at Crosby Library. She has now lived more than half her life with her husband Mark in Sacramento.  She enjoys participating in running and triathlon events, volunteering with local homeless and refugee resettlement efforts, book collecting (and reading), wine tasting, and attempting to keep up with her family including 2 adult children and 7 brothers and sisters scattered throughout the United States.