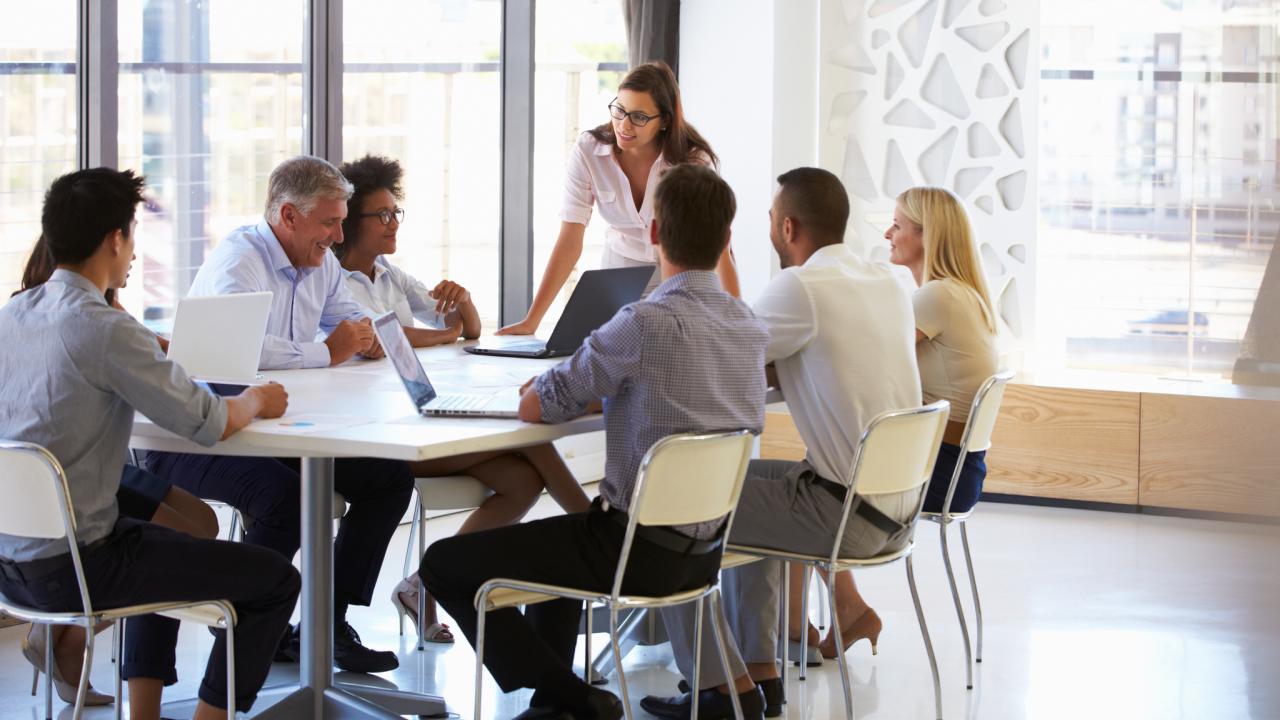 Commitment- Because Staying the Course is Hard
In this session we will explore how aligning your personal values with the business need for diversity and inclusion is the foundation of being an inclusive leader.
You will gain understanding for how your values support inclusivity and increase your commitment to this work. 
---
Presenters from Organizational Excellence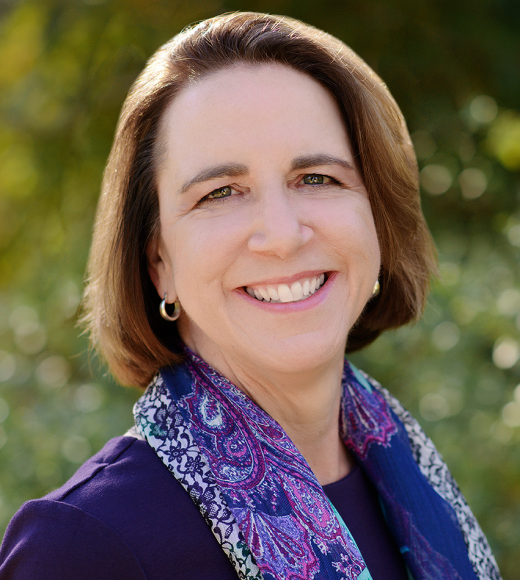 Dorothy Lingren, PCC, MA
Dorothy Lingren believes that self-awareness inspires change. She strives to challenge herself and the leaders she coaches to notice current behaviors and integrate new approaches. Dorothy is also a seasoned Organization Development practitioner with over 30 years of experience in health care, high-tech, production, state government, and education. In this role she partners to implement strategic, innovative leadership and team development initiatives that create more inclusive, engaged cultures.
>> Learn more about Dorothy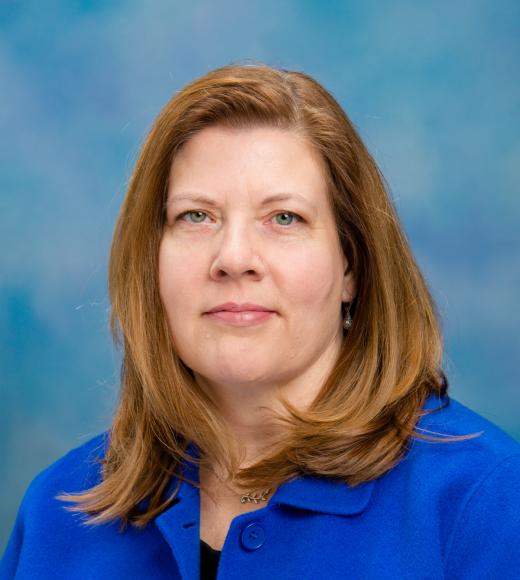 Vicky Tibbs, MBA, ACC
Vicky Tibbs aims to bring authenticity and fulfilment into the workplace, looking forward at possibilities. Bringing the experience of her 16-year tenure at UC Davis Health, she enthusiastically partners with clients in strategic planning, team building, change management, increasing employee engagement, and other organizational effectiveness projects.
>> Learn more about Vicky
Tags