You Belong Here Series
P

roviding resources, best practices and support to future UC Davis employees in Sacramento and Yolo counties.
We're here to help you at the start of your job search, all the way through the interview process because we want you to stand out as a candidate at UC Davis or UC Davis Health.
The You Belong Series supports UC Davis and UC Davis Health recruitment efforts, affirmative action goals, and obligations as an equal opportunity employer by:
Demystifying the recruitment process for all applicants.

Addressing barriers that hinder applicants from being fairly considered. 

Cultivating strategic partnerships with community partners to attract, hire, and retain diverse talent.

Facilitating access to realistic opportunities with prospective employees.

Providing transparent access to information about our workforce. 
---
Sessions
This tutorial covers how to browse our Job Board and navigate through job descriptions to find relevant roles.
Submitting Your Application
Learn how to submit a top-notch application, including the steps you take and tips to make your application stand out. 
Preparing for the Interview
UC Davis and UC Davis Health run a pretty formal interview process and we can help you present your best self. 
We'll discuss background checks, pre-employment screenings, benefits and more.
---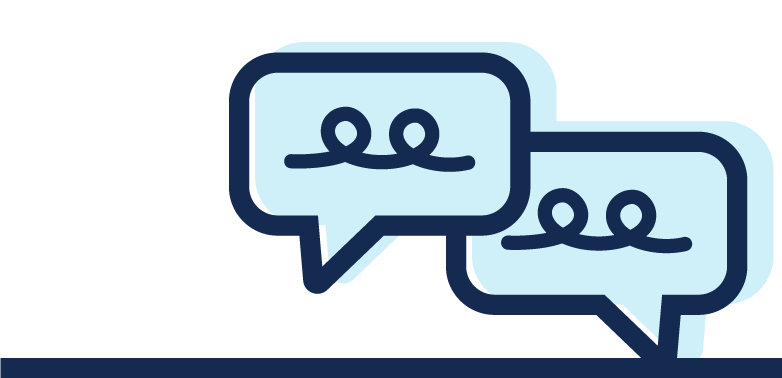 Career Chats
Talk one-on-one with a Talent Acquisition Coordinator about your background and open positions that might be a good fit.
>> Request a Career Chat
---
In Partnership
The You Belong Here Series is a partnership between UC Davis/Davis Health and our Community Employment partners, to advance our goal of creating a UC Davis as diverse as the patients and students we serve. 
YoloWorks!
Employment Development Department
Highlands Community
---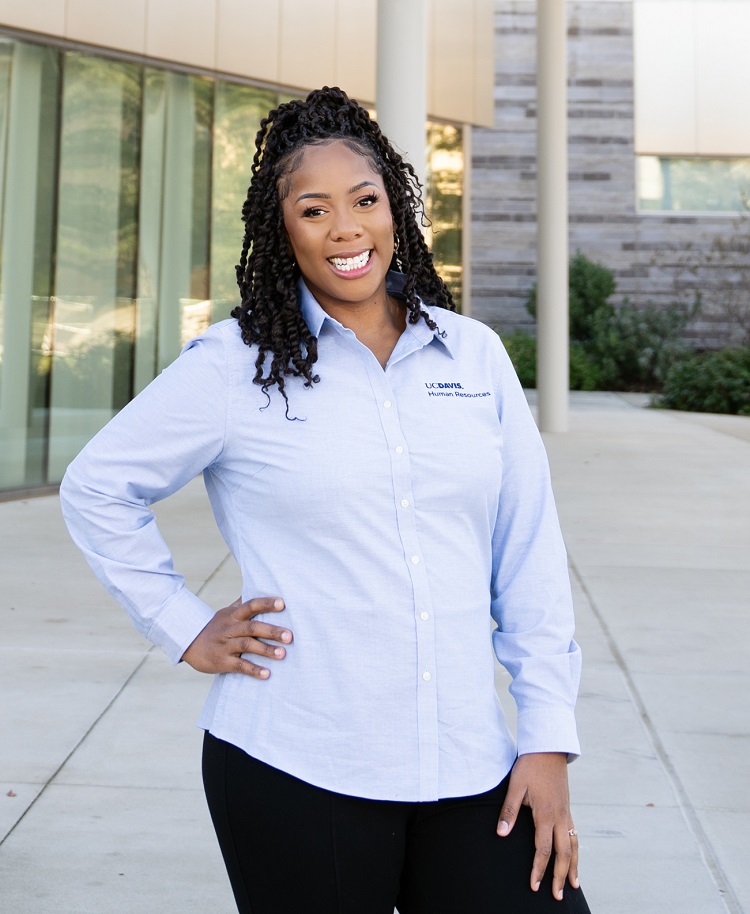 Meet Dreya Yin
Dreya is the Diversity & Outreach Analyst for the Leadership Recruitment and Diversity Services team. She's driving this outreach effort to create a more equitable and diverse workforce through inclusive recruitment practices.
Tags