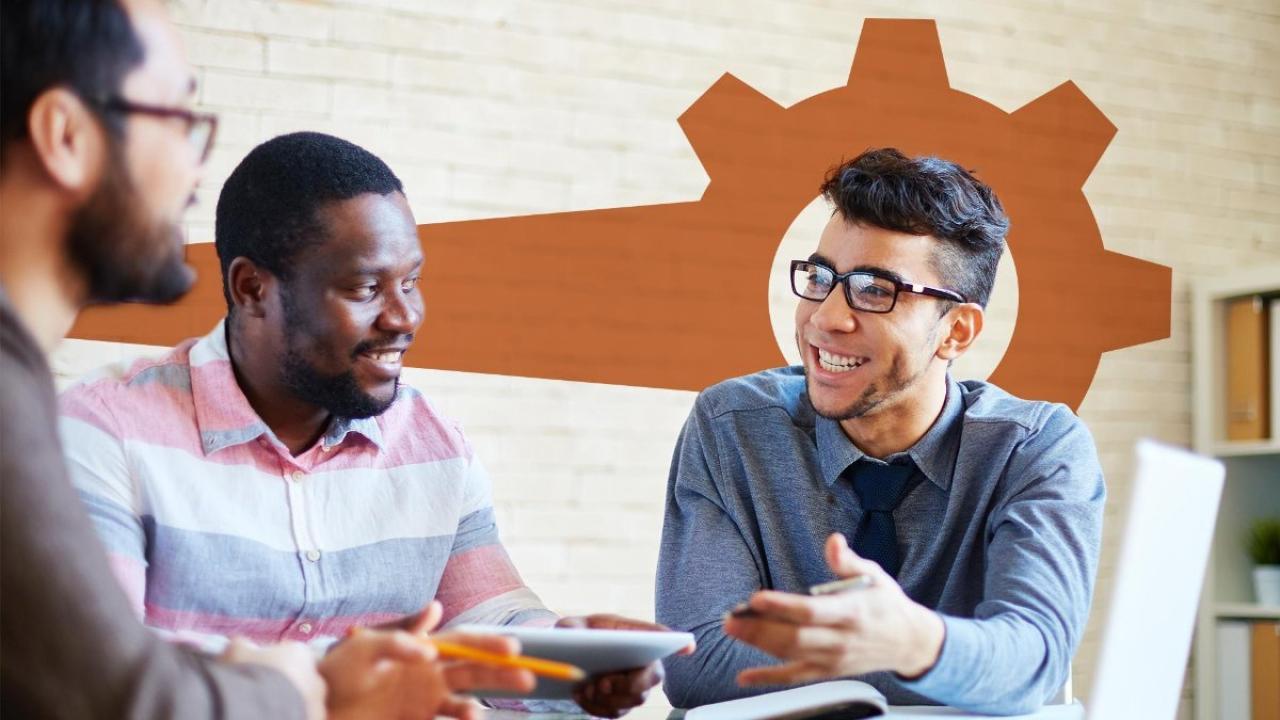 All UC Davis job listings will be temporarily unavailable beginning 8 p.m. on Friday, July 17 until Monday, July 20 @ 6 a.m.
UC Davis normally has dozens of staff positions available at the Davis Campus, UC Davis Health and research stations, but for several days, the UC Davis job application system will not accept applications. 
UC Davis will resume accepting applications at 6 a.m. on July 20
UC Davis went live with the UC-wide UCPath personnel and payroll system in late September. As other UC campuses launch UCPath, it is necessary for UC Davis to temporarily disable our job application system.  
No positions will close during this downtime
To ensure that applicants don't miss out on the opportunity to apply for a UC Davis position, none of the posted positions will close during the stated downtime.
Your applications and applicant profile aren't affected
None of your submitted applications or other applicant information will be impacted by this downtime. We encourage you to confirm the accuracy of your information and the status of submitted applications, but none of that information should change as a result of this downtime. 
Applying for jobs after downtime
Internal candidates should apply through UCPath Online, while external applicants will apply through the candidate gateway for staff positions on the Davis Campus or UC Davis Health. New, external applicants will need to register in the job application system before they can apply for positions
Support
Any questions or requests for accommodation can be emailed to applicanthelp@ucdavis.edu.
Category