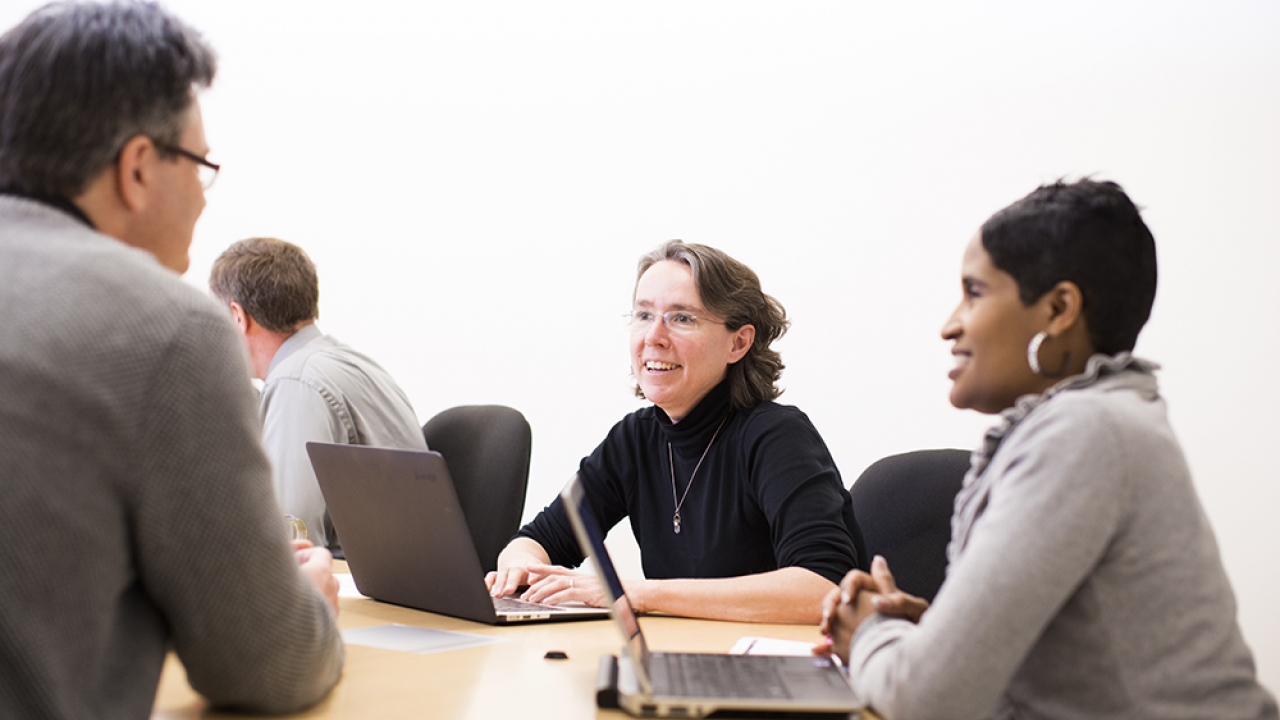 The Management Development Program is an investment in you as a manger. 
The Program is now accepting applications.
Application Deadline:
September 6, 2019 (5:00 pm)

Apply Now
UC Davis Talent Management and Development is pleased to offer the UC Management Development Program (MDP) in October-November 2019.
There is no fee to attend this program.
We invite managers who manage other supervisors and/or manage complex programs or projects to apply for the upcoming program. Thirty participants from across UC Davis Campus and UC Davis Health will be selected from those who apply. Please ensure you can attend all modules listed below prior to your submission.
Description
MDP is designed to enhance and strengthen UC manager capabilities in four core competencies – People Management, Employee Engagement, Change Leadership and Influence. UC Office of the President and a consortium of training and performance improvement professionals throughout UC worked with industry leaders in talent management and leadership development to create four modules of content.
The curriculum includes topics and discussions relevant to the demands facing UC managers. Each module will be held from 8:30 a.m. to 4:30 p.m. alternating between the Davis and Sacramento campuses. Lunch will be provided.
Program Schedule
Module 1: People Management – October 8: Redefine the role of manager and leader who encourages and guides employees, advances teamwork, inspires trust, and optimizes results.
Module 2: Exercising Influence – October 15: Practice influence strategies to engage others in a way that is motivating and makes things happen
Module 3: Leading Change and Managing Transition – October 22: Lead, guide and motivate others through organizational change and individual transition.
Module 4: Employee Engagement – November 5: Create a workplace environment that promotes employee engagement and development
Application
Please submit your application by 5:00 pm,
Friday, September 6, 2019
For questions or more information contact:
Carmen Soriano
 (530)752-3700
 clsoriano@ucdavis.edu