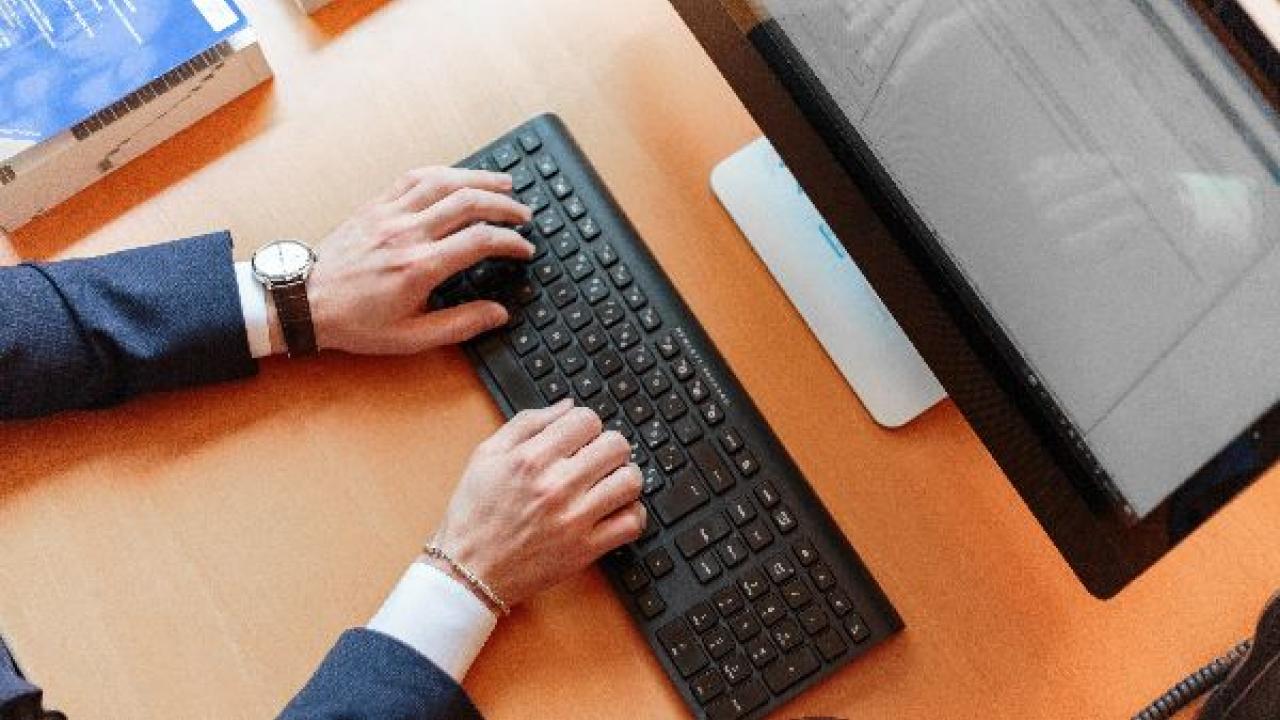 Start Dates
Students

- Please allow 7 business days between onboarding and start date.


Please Note: You can help ensure students are quickly onboarded by reminding your student employees to select an onboarding appointment immediately upon receiving the SSO's emailed invitation. Hiring managers will be copied on the email invitation to students.

In an effort to improve the onboarding-to-start timelines for students, and commit student information to UCPath in a timely manner, the SSO is adjusting internal hand-offs/workflow and processes, along with adjusting the number of mass hire dates.


 

Staff

- Please allow 2-3 weeks between notifying the Shared Services Organization of the accepted offer, and start date.
Computing Account
The new employee's ID will be provided to the SSO Initiator and added to the AggieService Case. Our team will notify the new employee along with instructions to set up their Computing Account (Kerberos): Create account username, passphrase, and UC Davis email.
Tags