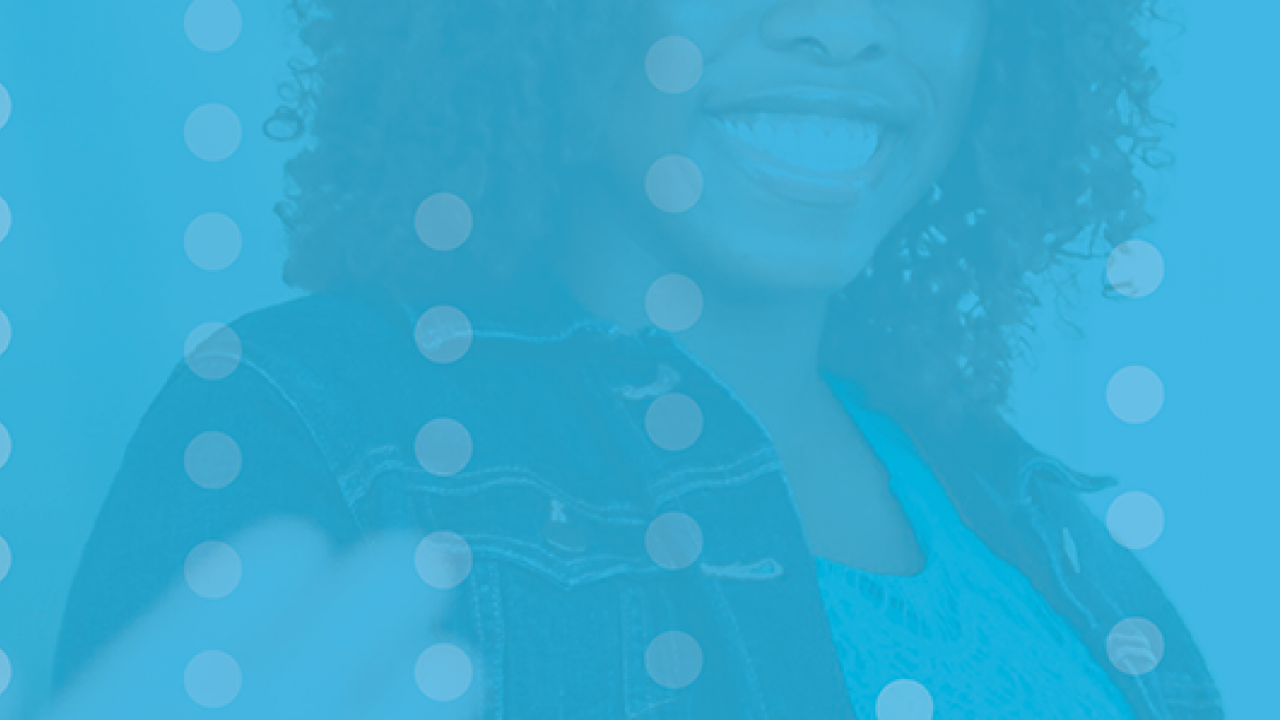 The Staff Experience Survey is underway and all email invitations were delivered Oct. 12
We want to understand staff engagement and continuously improve the staff experience at work so we're surveying all staff on the Davis Campus through Oct. 31.
Staff can access the confidential survey through a personalized email invitation that came from UC Davis and Glint (check your clutter folder) or through the link at the top of the page.

Thanks in advance for participating in the survey and sharing honest feedback that can lead to UC Davis being an even better place to work. 
Learn More