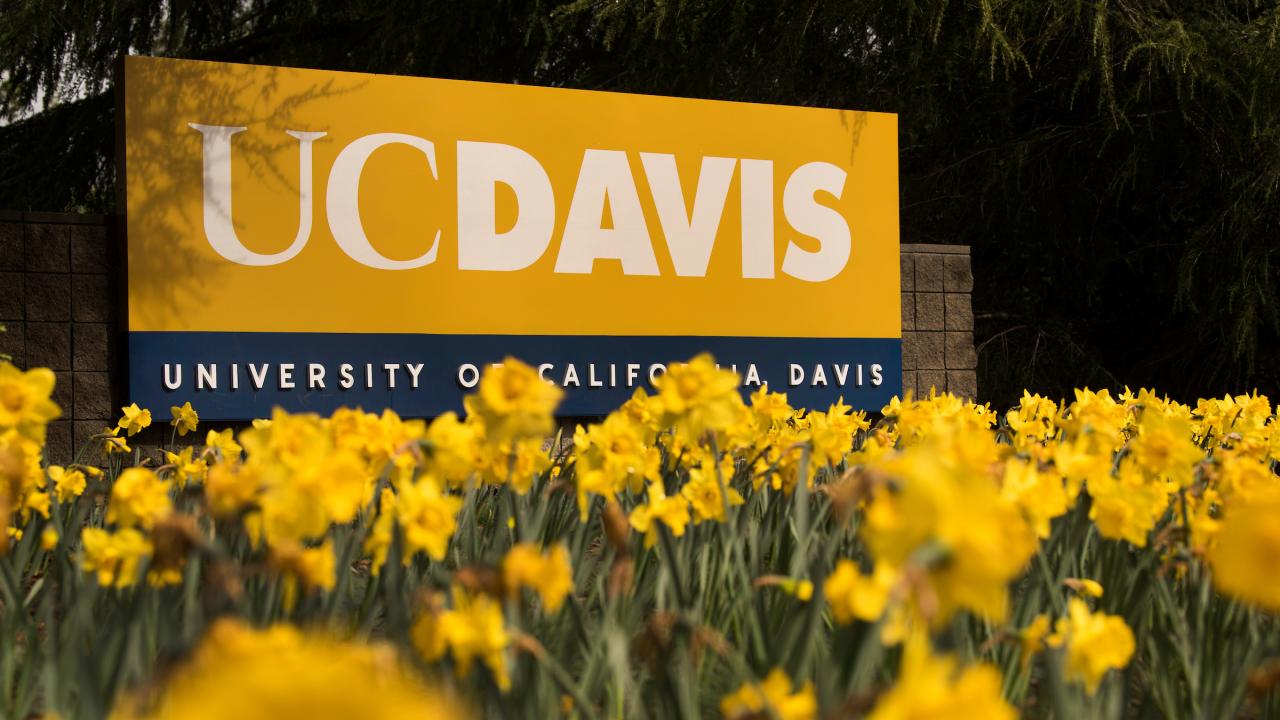 Chief Human Resources Officer, Christine Lovely, announced the hire of new Shared Services Organization (SSO) Executive Director, Jim Hankins.
The SSO was committed to finding an individual that could be effective for the organization for the long haul and after a thorough search, the team is excited to bring on Jim starting in mid-August.
Jim joins us from the Kamehameha Schools in Honolulu, where he served as their Director of HR Shared Services & HR Technology, Data, & Analytics. He also brings substantial experience overseeing HR operations, technology and project management with Kaiser Permanente in Oakland, CA.
He has led at educational and health-care institutions, where they were both undergoing change and implementing a human resources information system. With the launch of UCPath approaching, Jim's technical experience will help us accomplish a seamless transition.
Meet-and-greets for SSO will be scheduled once Jim arrived and had enough time to shake the sand out of his shoes. Outside of work, Jim is family-focused and enjoys hiking, camping, swimming, food and music festivals.
The SSO's successes throughout many recruitment efforts are a testament to the exceptional employees Jim will soon get to work with.
Welcome, Jim!
Tags