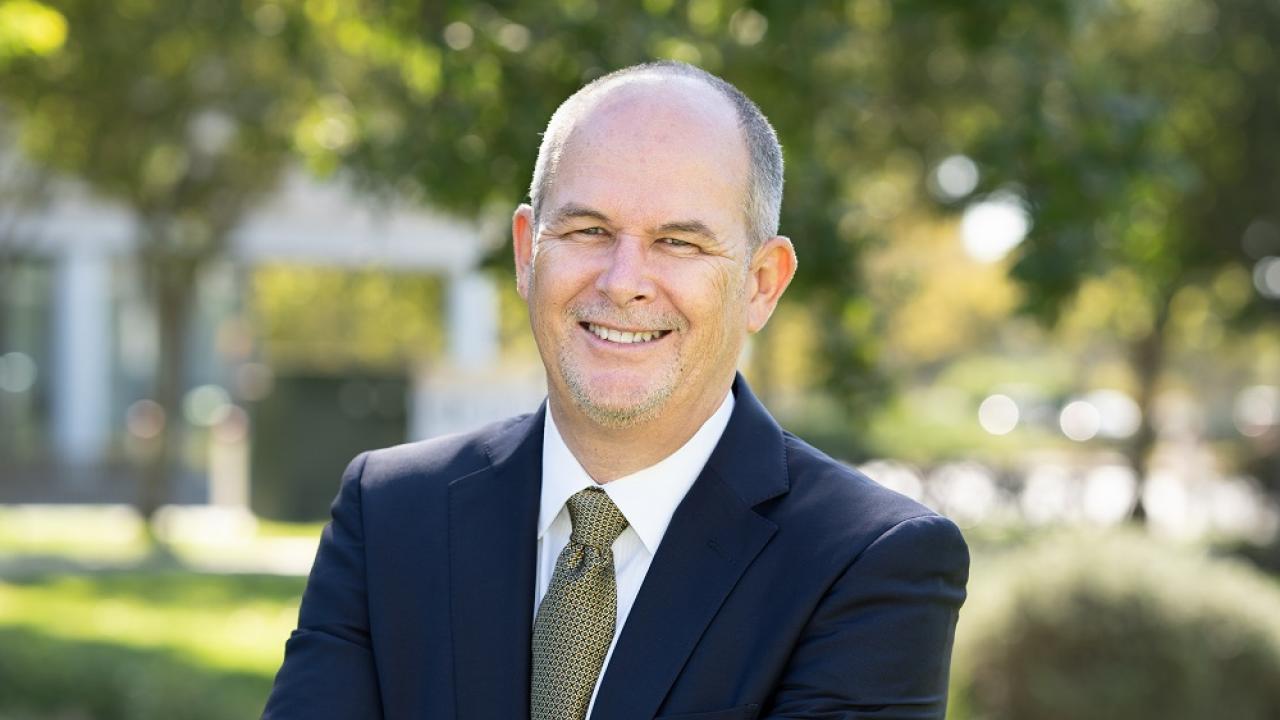 I write in the midst of unprecedented global activities related to the COVID-19 response. The financial and operational implications and demands on all UC Davis units have been severe, with each department facing unique circumstances and shifting priorities. More importantly, there are significant personal and professional challenges all of our students, employees and families are facing.

I am incredibly thankful and proud of the SSO Team's flexibility and innovation in response to the crisis. We transitioned over 90% of our services to remote work arrangements on March 18, with minimal service interruptions. In fact, the teams have continued to push forward with new and improved ways to deliver services and provide better value to our customers.

Through the changes and challenges ahead, the SSO's focus on Service Delivery, Customer Engagement and Employee Engagement will be more important than ever. Simply put, the SSO needs to deliver the highest levels of service in order to meet the needs of our stakeholders while achieving greater efficiencies and driving costs down. We are committed to doing both.

Meeting our current challenges and addressing those that come will not be accomplished without alignment, trust, thinking differently, and building powerful relationships within and across our teams. We often speak of ROI or Return on Investment, but I believe it will be Return on Relationships that may prove to be the differentiator between success and failure moving forward. Working together, we will find new ways of operating, achieving higher levels of quality and providing exceptional services to all of our constituents.

Thank you for your continued partnership. Working together we will face and overcome the obstacles we are presented in our continued commitment to our students, staff and mission.
Jim Hankins
SSO Executive Director