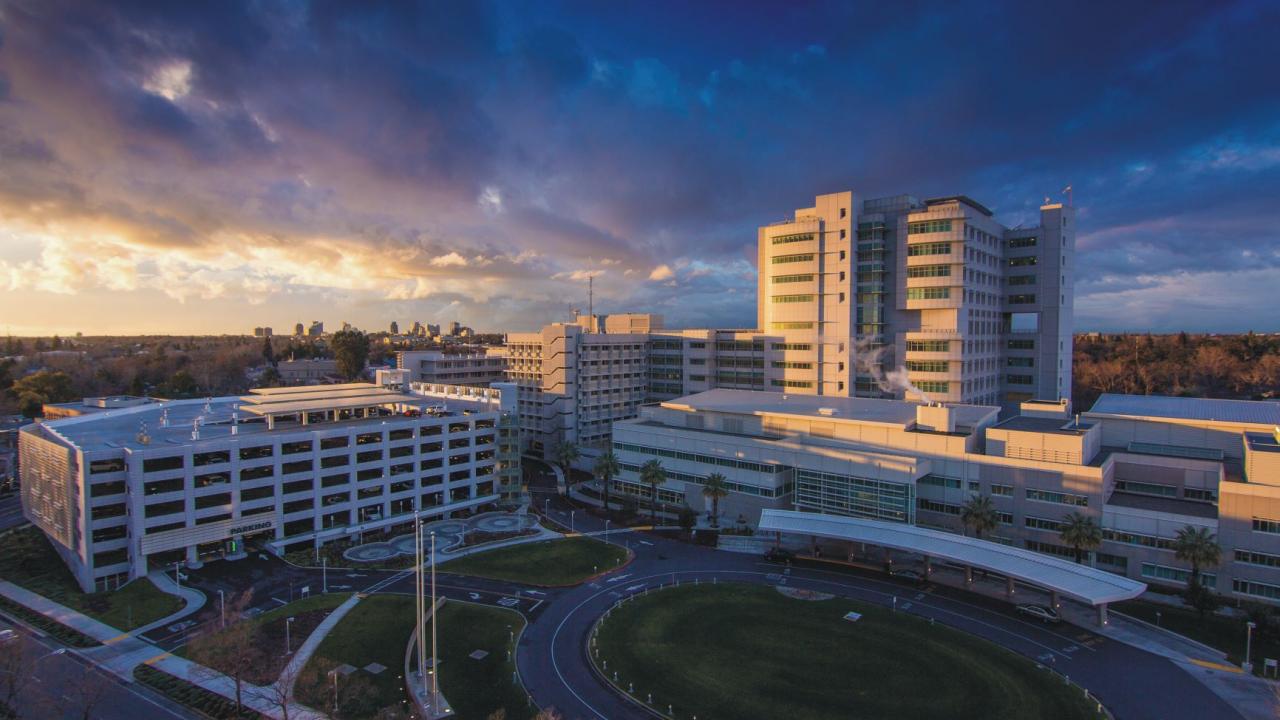 Welcome Kirsten Stevenson, Deputy CHRO and Lead at UC Davis Health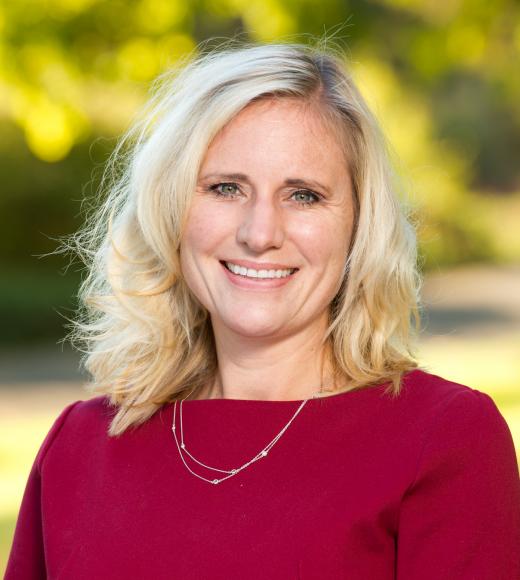 from Christine Lovely, Chief Human Resources Officer to HR staff and partners
Please join me in welcoming Kirsten Stevenson to a new role we are building at UC Davis Health. Beginning Aug. 19, Kirsten will begin a six-month appointment as Deputy Chief Human Resources Officer, with lead responsibilities at UC Davis Health.
 Many of you know Kirsten through her work as Senior Campus Counsel for UC Davis. She has been an invaluable partner providing legal advice to Employee & Labor Relations and for other HR efforts. I have been extremely impressed with Kirsten's ability to navigate sensitive and challenging projects, and successfully complete them. Her knowledge of the UC Davis Health campus and her relationships with senior leadership there, will be critical to adjusting the way HR engages with UC Davis Health in planning and preparing for significant events.
While we conduct a national search for a permanent Deputy CHRO, Kirsten will report to me and Brad Simmons, Interim CEO of UC Davis Medical Center (dotted line). Additionally, Kirsten will support HR Business Partners who are delivering essential human resources services across UC Davis, and the ASAP team at UC Davis Health. I say we're building this position because there are many structural and strategic decisions we'll need to make over the coming months, and I'm thankful for Kirsten's leadership as we work to fully imagine the role and hire a permanent Deputy CHRO.    
For those that haven't had the pleasure of working with Kirsten, she's a UC Irvine alumna who received her law degree from the University of Southern California Law School. Before joining UC Davis in 2014, Kirsten was a partner in a Columbus, Georgia law firm where she focused on labor and employment law. She's also a mom to rising third and fourth grade boys and, together with her husband, Rob, divides her non-work time between the baseball field in the summer and the ski hill in the winter.
We'll schedule opportunities for HR staff in Sacramento to meet Kirsten when she starts, but in the meantime, please let me know if you have any questions. 
Thank you for all you do to support UC Davis students and patients.
Christine Lovely
Associate Vice Chancellor, Human Resources
Chief Human Resources Officer