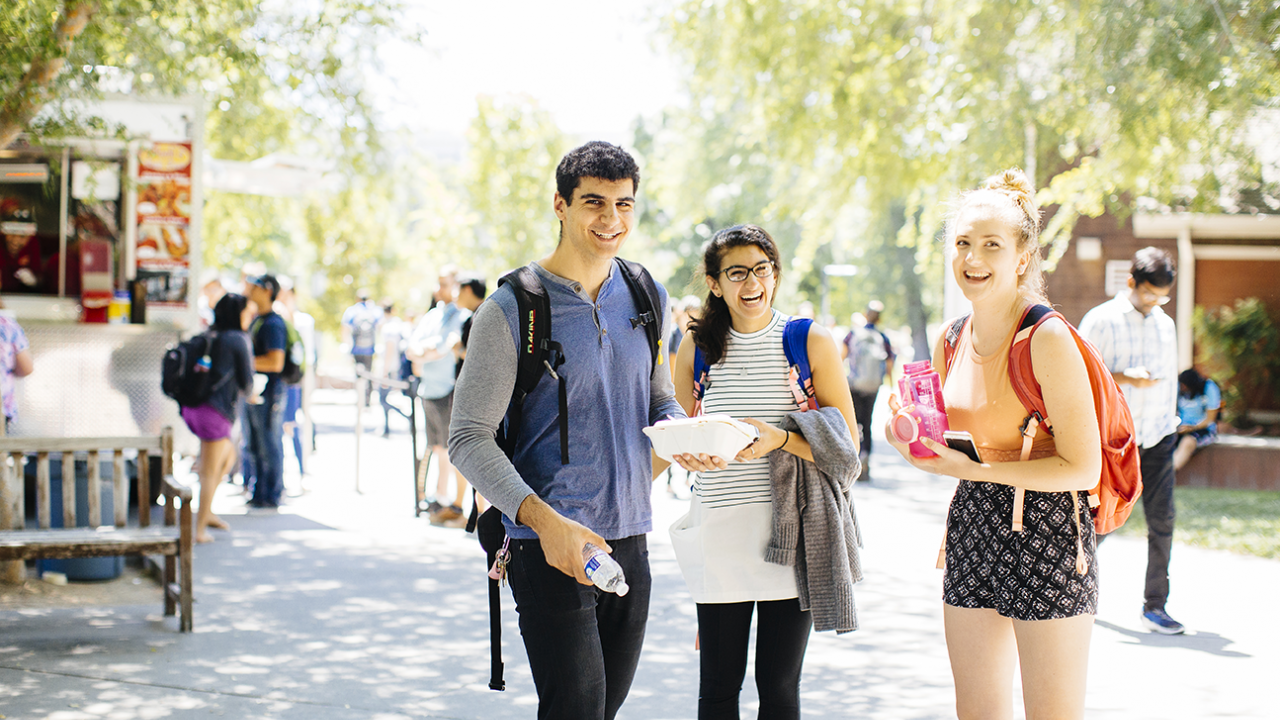 If a student has begun working, and is not in UCPath (so their TRS timesheet is not yet available), please follow the below instructions:
Prior Pay Period: If the student is not yet in TRS, has not been paid for a prior pay period, and cannot wait until the next pay day, please ask them to submit a paper timesheet requesting an Off-Cycle Check. Once they are in UCPath, we will request an Off-cycle payment. 
·        Paper checks will be mailed to the address on file.
·        Employees with direct deposit will receive their pay in their accounts.
·        The turnaround time for an off-cycle payment is 3-4 days.
Current Pay Period: If by Thursday before the timesheets are due, the student does not see their TRS timesheet, please ask them to:
·        Submit a paper timesheet no later than noon on Friday.
·        The paper timesheet will be included with the payroll.
Tags