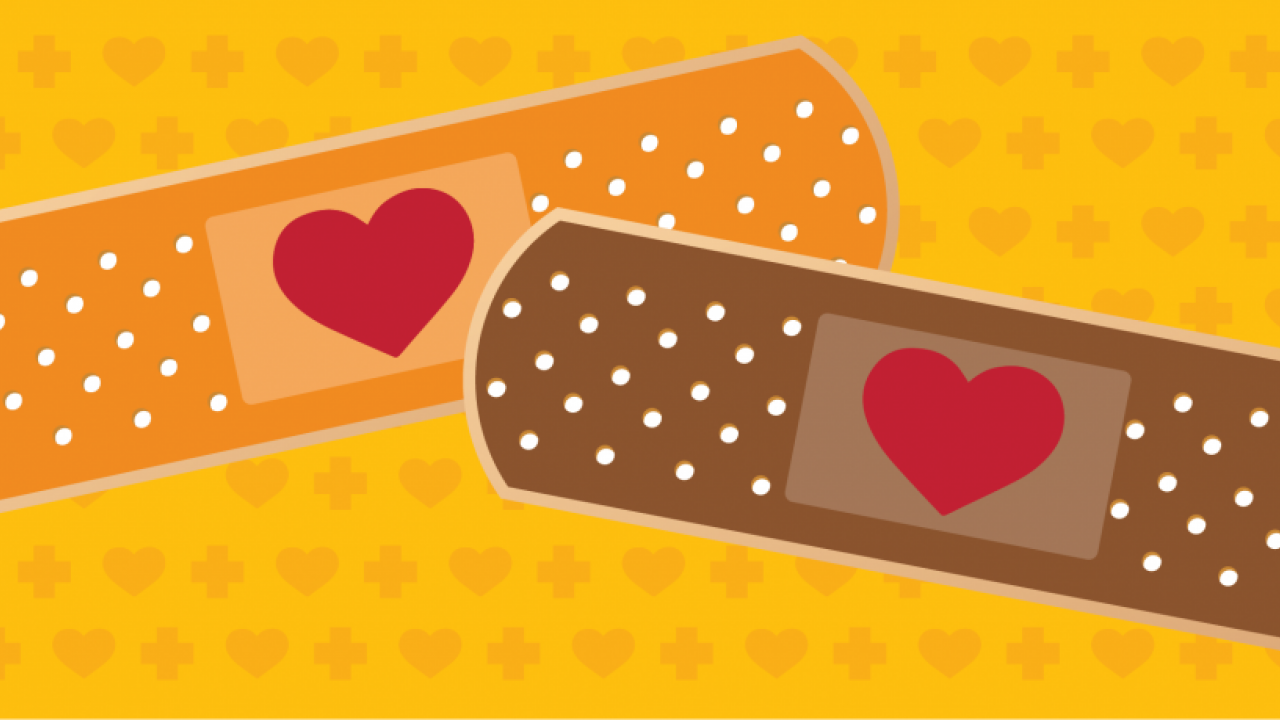 According to the

revised UC Flu Vaccination Executive Order

, all employees and students who will be accessing any UC Davis facility during the 2020-21 influenza season are required to receive and report their flu vaccination by Nov. 1.
This mandate applies to those who will be living, learning or working on campus. However, all members of the campus community - and their families - are strongly encouraged to get the flu vaccination.
Those who have not received and reported their flu vaccination may not enter UC Davis facilities beginning Nov. 1.
---
Information Below is for Davis Campus Employees
UC Davis Health employees - flu shot clinics, verification of flu shot and exemption request process are on the 
UC Davis Health webpage
Self-Reporting Flu Vaccination
Beginning Oct. 16, the Daily Symptom Survey will include new questions for all affiliates about when and where they received their flu vaccination. Though the Daily Symptom Survey is only required to be completed by those entering campus facilities, it is presently the mechanism for self-reporting that an employee or student has fulfilled their flu vaccine mandate.
---
Flu Vaccine Exemptions
For those employees who cannot or do not wish to receive a flu vaccine for medical, disability, or religious reasons, they may request an exemption and accommodation. The Flu Shot Exemption page on the HR website explains how employees may request a flu vaccine exemption and the review/approval process that follows. If you intend to request an exemption, please do so immediately. Those without an exemption and accommodation by Nov. 1 will not be allowed entry to UC Davis facilities, until they fulfill the flu vaccine mandate.
---
Take Action!
1. Get a flu vaccination and remind your colleagues/employees to do the same
2. Self-report your flu vaccination through the Daily Symptom Survey beginning Oct. 16
3. Read about the medical/religious exemptions to the UC flu vaccine mandate
---
Webpages and Online Resources
---
Questions?