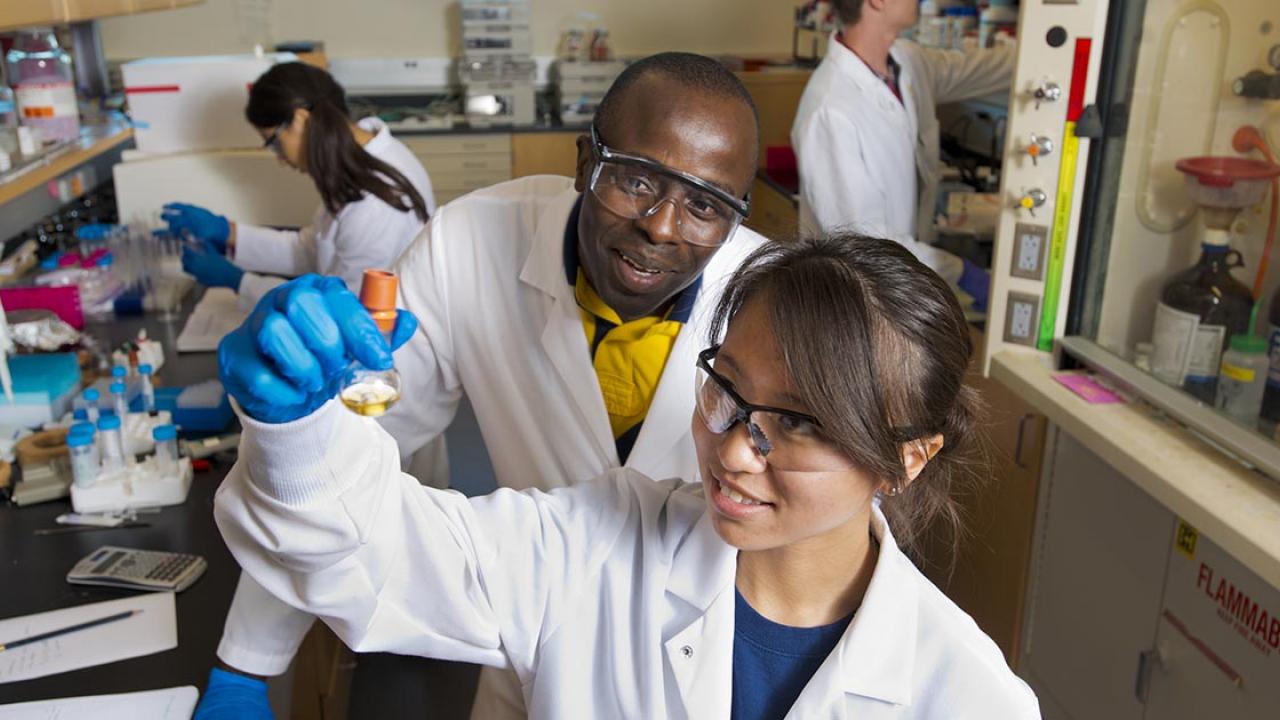 From a message released by HR Workforce Strategies on Sept. 9
---
Recently, faculty have been unable to access to the EPAR system on the Davis campus to complete annual appraisals for employees in the Research Support Professionals (RX), Technical (TX) and Health Care Professionals (HX) units. The technical issue that caused this problem has been resolved and faculty can now access the EPAR system to complete these appraisals.
You can access the EPAR system at: epar.ucdavis.edu
Deadline Extended to Oct. 11
Due to this technical problem, the deadline to complete annual appraisals for RX, TX and HX employees on the Davis campus has been extended to Friday, October 11, 2019.
Since there was not a technical issue with the system at UC Davis Health, the deadline for completing these appraisals there remains unchanged.
Questions
Please direct any questions, or report any EPAR access issues to epasupport@ucdavis.edu.