Employees and supervisors can no longer access historical ePerformance appraisals, employment history, compensation history or other "legacy" PeopleSoft reports via that system.
With the implementation of UCPath in late 2019, staff are now completing all performance appraisals in UCPath ePerformance, but no historical ePerformance data was migrated into UCPath.
---
Requesting Historical Performance Documents
Employees can still request a digital copy of their historical performance documents from the legacy system, and supervisors can request documents for their direct reports, by submitting an AggieService ticket via aggieservice.ucdavis.edu.
It will take approximately 2 weeks to process requests for performance documents
---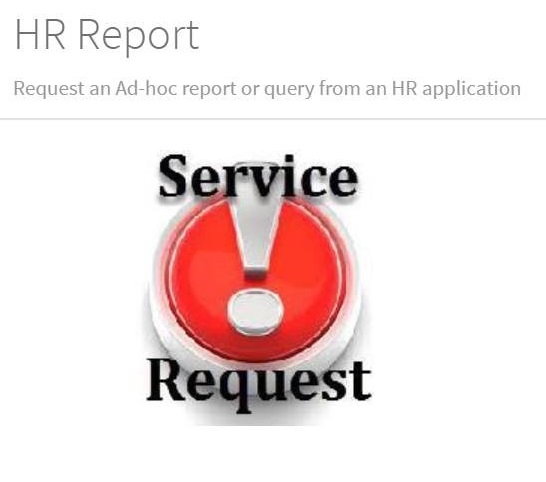 Request Legacy PeopleSoft Reports
Anyone with a need for legacy PeopleSoft reports (e.g., employment history, compensation history) may request access via the IT Service Catalog. 

>>  Select "HR Report" in the self-service portal
---
Human Resources will also retain access to historical performance data for:
Information requests

Supervisor review prior to job offer

ELR needs
---
Help
Please contact IT Help Desk at 916-734-HELP with questions.