Disability Awareness Recognition Awards
Human Resources and Disability Management Services, wish to recognize Diversity, Equity and Inclusion efforts. In collaboration with the Disability Issues Administrative Advisory Committee (DIAAC) and Campus Community Relations, we would like to honor managers and supervisors who have demonstrated exemplary efforts to provide reasonable accommodations for our Campus and Health employees with disabilities.  
Eligibility: We are inviting nominations of managers and supervisors who have demonstrated significant contributions and leadership towards making accommodations for employees (staff, faculty, academic or student employees) with disabilities and retaining valuable members of our campus community in our workforce. 
Nominations: The deadline for nominations is May 4th. If you have questions or need assistance completing this form please contact Ashley Beal at anritter@ucdavis.edu. 
Thank you for acknowledging our outstanding Campus and Health Leadership.  The individuals who will receive the Disability Awareness Recognition Awards will be announced at the Annual UC Davis Campus Principles of Community Event, "Soaring to New Heights".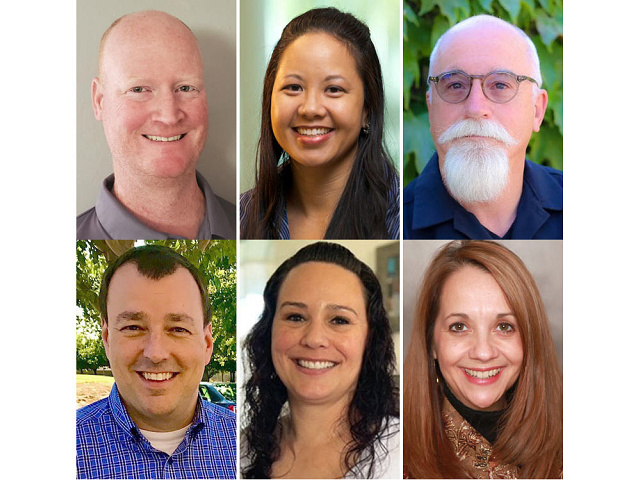 2020 Disability Awareness Award Winners
Read more about the Disability Awareness Award Winners for 2020, including Rob Starkey, director of HR's Academic and Staff Assistance Program.
>> Read more