UC Davis and UC Davis Health prioritize diversity, equity, inclusion and belonging- and that hasn't gone unnoticed.
---
Top Reasons UC Davis is among the Best
1. Our leadership
UC Davis excels in large part because of the diversity among its leadership and the value that comes with a variety of perspectives. While Forbes looks at the share of women who fill top executive or board positions at UC Davis, our Diversity & Inclusion Executive Leadership Team works with the Chancellor and Provost on equity and inclusion training opportunities for senior leaders, including vice chancellors, deans, chairs, and others.

---
2. Our Office of Equity, Diversity and Inclusion
Our Office of Equity, Diversity and Inclusion, founded in 2019, continues impactful work across the Davis and Health campuses, including Implementing our Diversity and Inclusion Strategic Vision. One critical goal is broadening the diversity of faculty and staff by cultivating a diverse pipeline and ensuring that campus policies, departmental incentives, and funding models are aligned to make aggressive progress on hiring goals.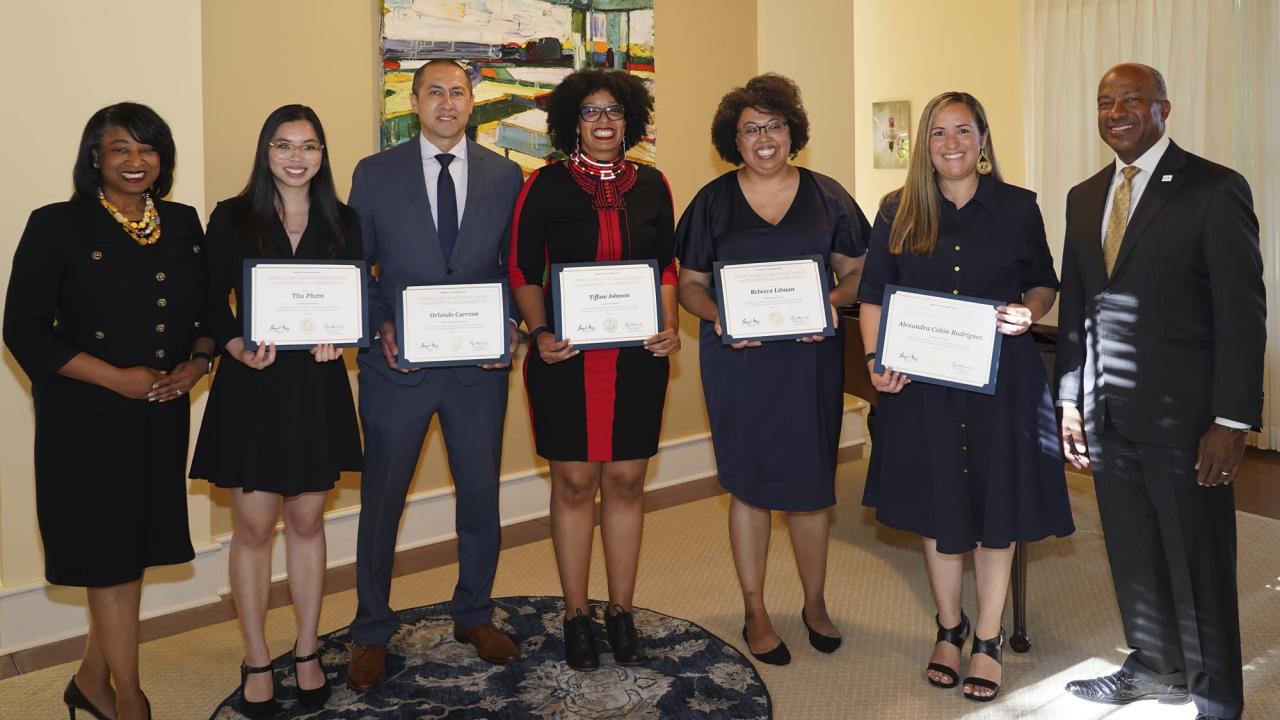 ---
3. We're invested in cultivating a more diverse, equitable, and inclusive environment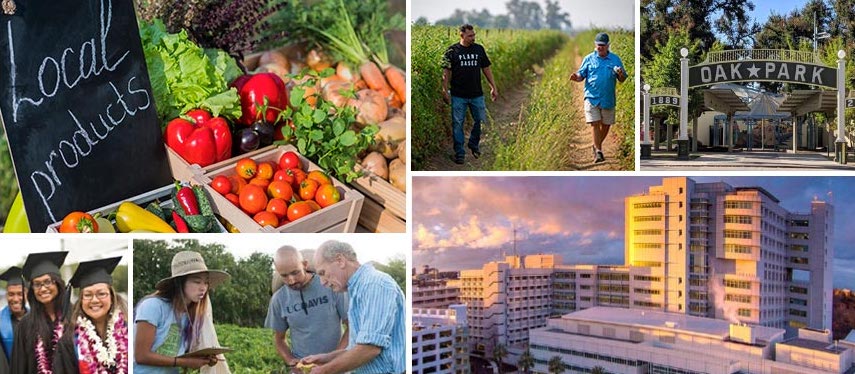 ---
4. Our Employee Resource Groups
Our employee resource groups foster a sense of belonging for veterans, members of the LGBTQIA+ community, individuals with disabilities, women and others.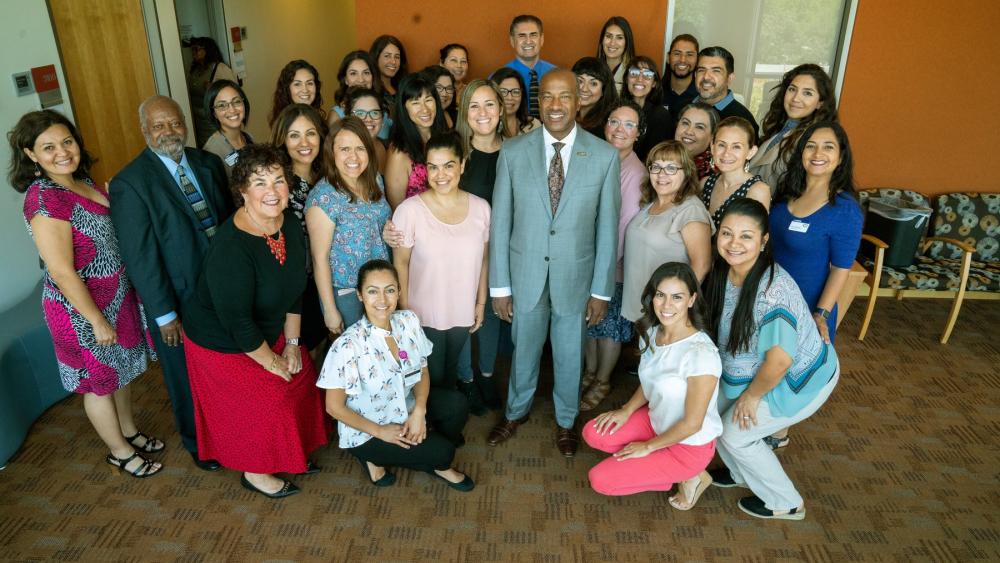 ---
5. Our recruiting efforts
Our recruiting efforts target underserved communities with the message You Belong Here.

---
6. Our non-stop educational opportunities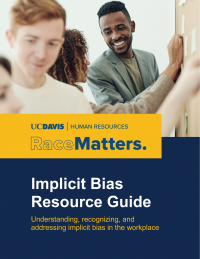 ---
7. Our Principles of Community
Our Principles of Community reflect ideals we seek to uphold and are shared widely, particularly during Principles of Community Week.
"The Principles of Community mean every individual has the right to fully participate in university life: every person is valued equally; and the ability to question, disagree and to think new thoughts is at the core of everything we do as a university." 

—  Dr. David Lubarsky, CEO, UC Davis Health  |  Read more 
---
8. We ask employees for feedback
We ask employees for feedback on diversity, inclusion and belonging, and then take action.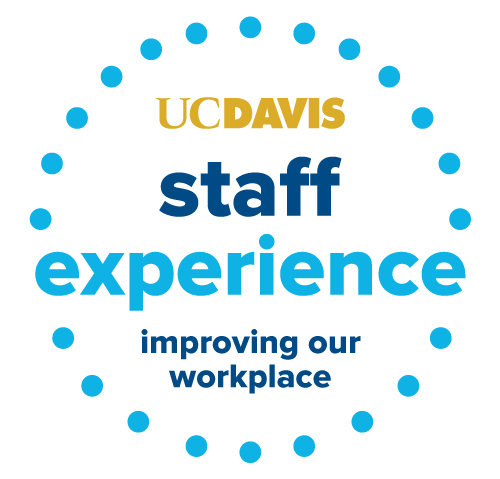 The second ever Staff Experience Survey just wrapped up in May 2022, offering employees the opportunity to make their voices heard and help make UC Davis an even better place to work. We were proud to learn that staff feel a sense of belonging and  empowered to make decisions at work.
---
9. We celebrate successes
Soaring to New Heights celebrates individuals and teams for championing diversity, our Principles of Community and disability awareness across UC Davis.
---
10. Our chancellor prioritizes diversity in hiring
"I believe our workforce should reflect the diversity of our students and of the State of California."

— Chancellor Gary May