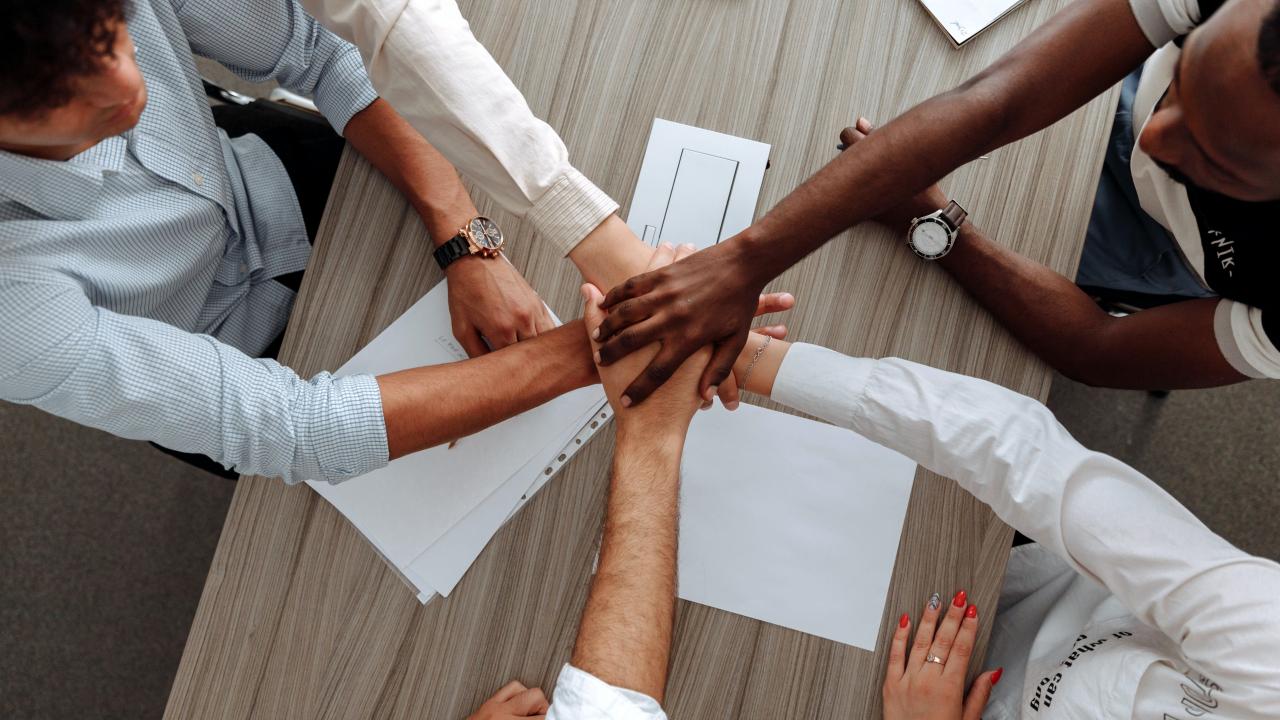 Collaboration- Because a Diverse Thinking Team is Greater Than the Sum of its Parts
The most successful teams capitalize on the knowledge and wisdom of each of the members.
This session will focus on inviting in all perspectives, making it safe for individuals to fully participate and feel valued for their contribution.
---
Presenters from Organizational Excellence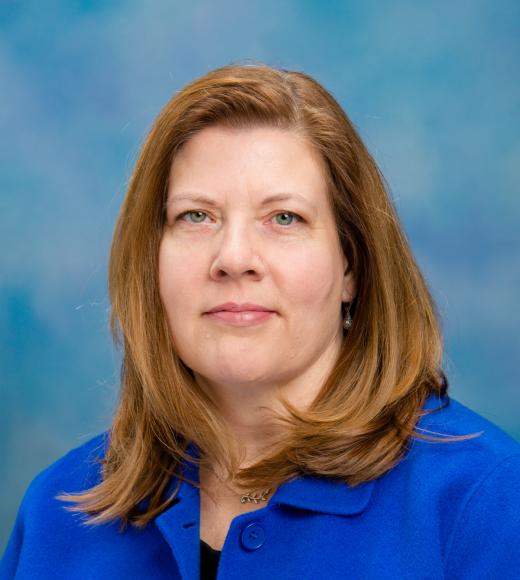 Vicky Tibbs, MBA, ACC
Vicky Tibbs aims to bring authenticity and fulfilment into the workplace, looking forward at possibilities. Bringing the experience of her 16-year tenure at UC Davis Health, she enthusiastically partners with clients in strategic planning, team building, change management, increasing employee engagement, and other organizational effectiveness projects.
>> Learn more about Vicky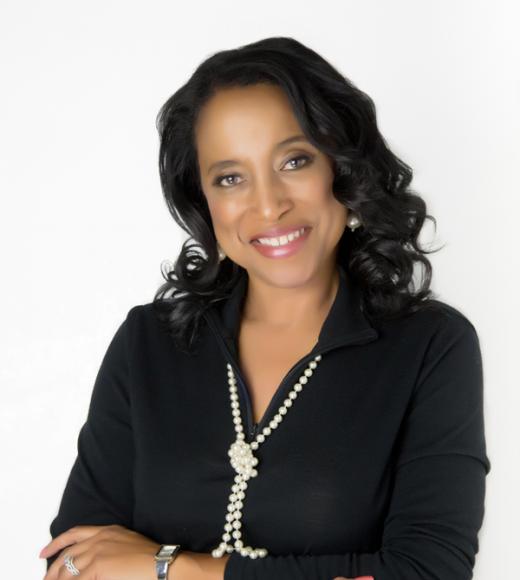 Gayle Guest-Brown, PCC, MBA
Gayle is a recognized leader in consulting and developing leaders in diversity, equity, inclusion and belonging throughout UC Davis and beyond.
Gayle brings 30 years of successful leadership experience across five business sectors to her current position as an Executive Leadership Coach and Senior Organizational Development Consultant.
>> Learn more about Gayle
Tags