We need your honest feedback - both negative and positive - so we're taking steps to protect your confidentiality. 
UC Davis won't receive any identifying information about survey participants, like your name, unless you enter it in a comment.
Demographic data is not provided in supervisor/manager survey results dashboards.
Supervisors/managers won't see results until a certain number of responses are collected.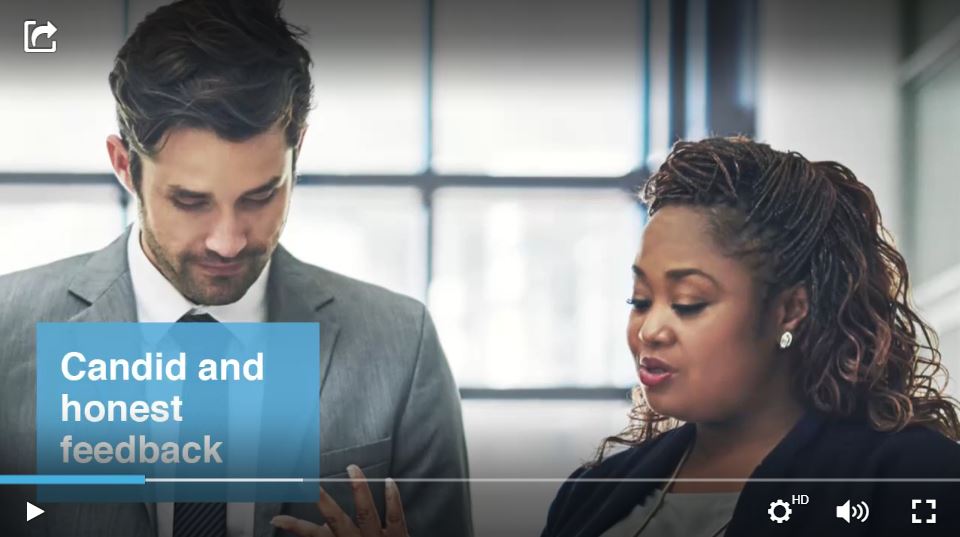 To promote your confidentiality, minimum response thresholds are in place:
A minimum of 5 responses are required before a supervisor can review quantitative results for their team (i.e., direct reports). 

This minimum of five is based on industry best practice because lowering this number can cause significant problems with the reliability of results.

A minimum of 10 responses are required before a supervisor can view comments from their team (i.e., direct reports). T

he number of comments or commenters is not important, just the number of respondents and whether they left comments or not.
If the minimum response thresholds above aren't met, responses for a supervisor's direct reports will be collected within the next highest grouping. For example, if your supervisor has three direct reports, they will never see your team's responses alone, they will be rolled up into the responses for your supervisor's supervisor. 
---
Confidentiality FAQs
Q: What about supervisors who don't have enough respondents to receive their own report?
A: Managers who had fewer than five employees participate, will not have a results report and will not receive a link to the Glint dashboard.
---
 Contact:

For questions or more information: support@glintinc.com