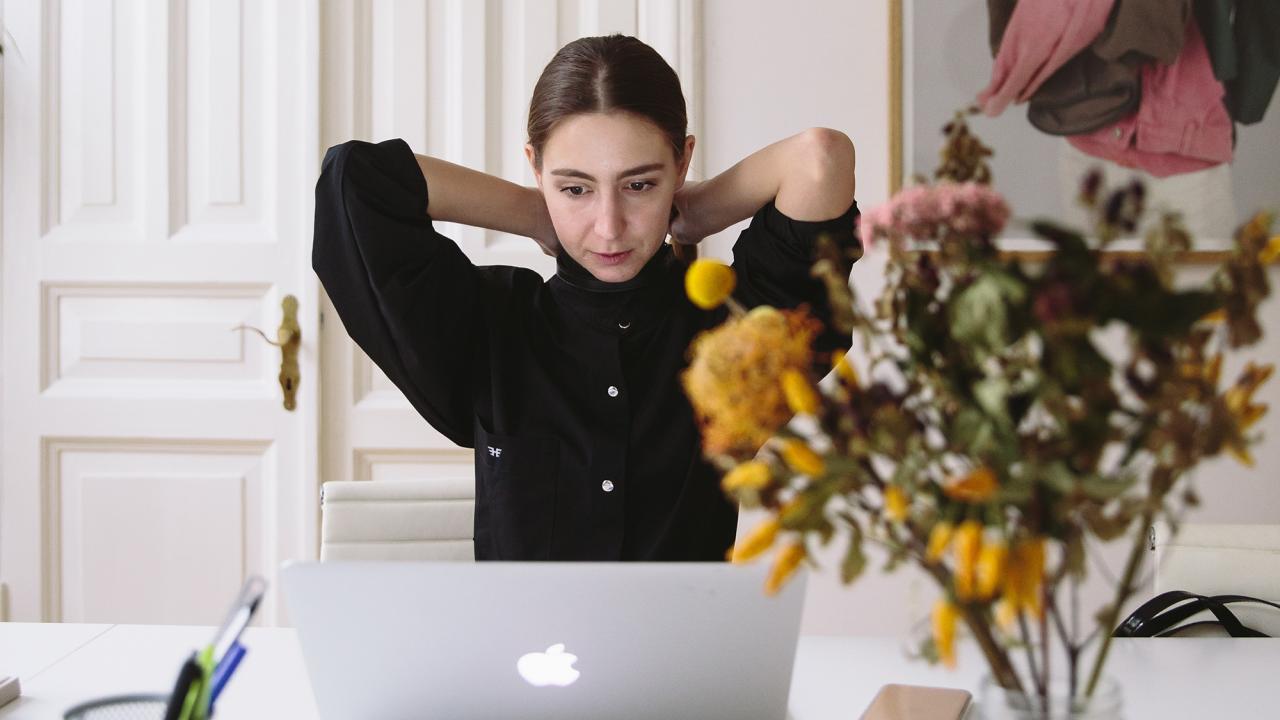 Back when COVID upended our work and life we thought we would get right past it and move forward. 
Eight months later we are still working through the accompanying grief, stress and anxiety, and managing the disruptions to our work and our family lives. 
During this session, WorkLife will:
Explore what is happening to us at the individual and organizational levels

Provide mindshifts and work habit exploration

Provide tips and tools for managing disaster stress, remote work, flexible work arrangements, setting boundaries, and working onsite during COVID. 

Look at ways to leverage the learning of this experience to design a more productive work experience for the "New Normal" and a more sustainable plan for work-life integration

.
Facilitator:
Sandy Batchelor, WorkLife Manager
Presentation PDF (10.23.20)
Webinar Recording, Oct 23, 2020 (mp4)
For questions, email HS-T-D@ucdavis.edu.
Event Category
Tags