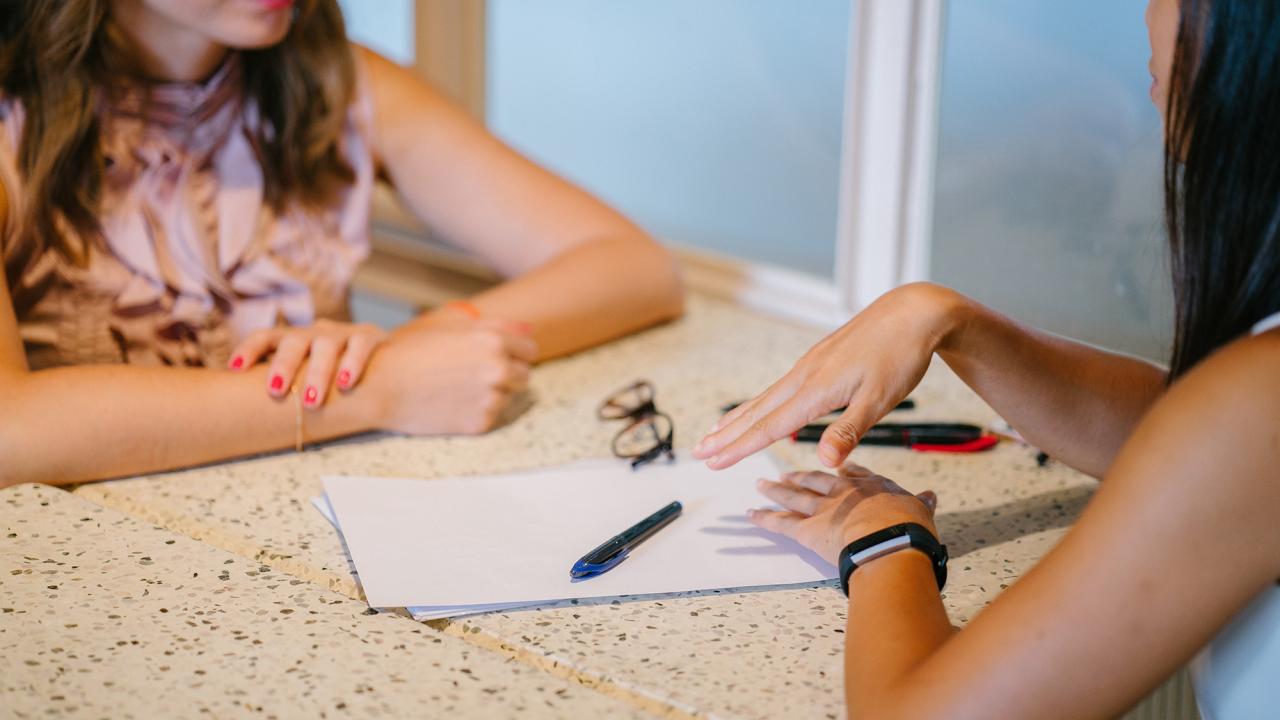 Crucial Conversations teaches skills for creating alignment and agreement by fostering open dialogue around high-stakes, emotional, or risky topics – at all levels of your organization.
By learning how to speak and be heard (and encouraging others to do the same), you'll surface the best ideas, make the highest-quality decisions, and then act on your decisions with unity and commitment.
Crucial Conversations teaches participants how to:
Speak persuasively, not abrasively

Foster teamwork and better decision making

Build acceptance rather than resistance

Resolve individual and group disagreements
Facilitator:
Vicky Tibbs, MBA, SPHR, ACC, Senior Organizational Development Specialist
Webinar Recording, Nov 13, 2020 (mp4)
For questions, email HS-T-D@ucdavis.edu.
Event Category
Tags