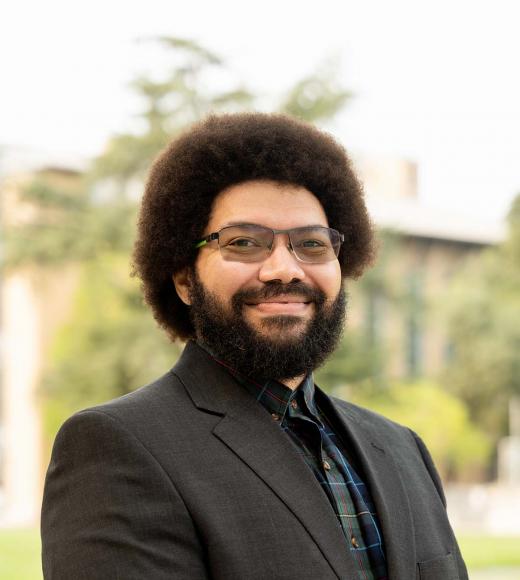 Position Title

Labor Relations Consultant
Bio
Charles joined UCDH in July 2021.  Throughout his professional career Charles engaged with labor relations in both employer and employee advocacy roles.  
Charles earned his Bachelor of Arts degree in Anthropology from Occidental College in Los Angeles and his Juris Doctor from Lewis and Clark Law School in Portland, Oregon.  Prior to law school Charles also taught Biology in Baltimore, MD through the Teach for America program.  
Outside of work Charles enjoys playing Final Fantasy 14 (Hrothgar) and tending to his yard, which he readily admits has too many trees (the next will be a London Plane Tree).  He enjoys the world of labor relations and is excited to continue it with service to UCDH.
Tags