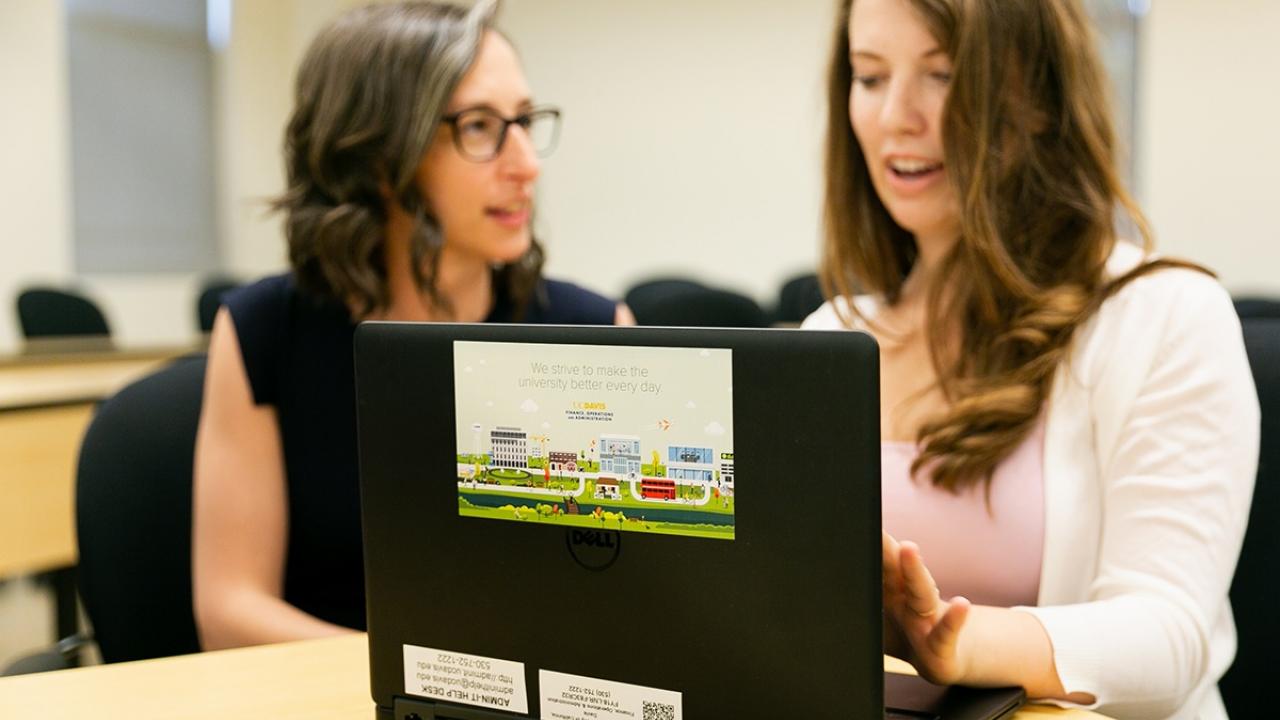 Human Resources launches a new program to help find work for staff impacted by the COVID-19 pandemic.
The Temporary Opportunities for Work (TOW) program makes it possible for career, non-represented staff in need of work, to take temporary reassignments in other schools, colleges and divisions on the Davis Campus.
Our hope is that departments will use career employees that need work, on a full- or part-time basis, instead of hiring externally for temporary assignments. Of course, departments should continue to reassign work internally to keep staff productively working, but when a department needs temporary help, the TOW program can connect departments with qualified and current Davis Campus staff.
Our Temporary Employment Services (TES) team will be administering the TOW program, without recharge to departments, as they already bring significant experience connecting departments with temporary staff.
The TOW Program is slated to run until December 31, but could be extended based on need. Additionally, unions are being notified that represented staff would be welcome to participate, and expansion into SOM/SON is being considered.