To achieve your goals it is essential to organize a job search campaign.  All to often, individuals limit their possibilities by using a "hit or miss" approach.  A successful job search includes a variety of strategies.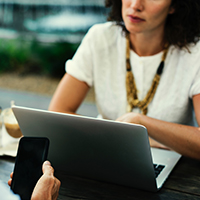 Search Methods
Searching for a new job can be a daunting prospect for anyone. Securing the right position takes hard work, research, persistence and good instincts.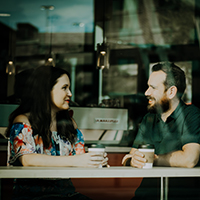 Networking & The Hidden Job Market
The majority of jobs available at any one time are usually filled through informal search methods, such as personal contact and professional networking.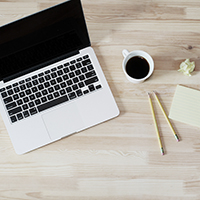 Sample Target Letter
Template for writing targeted job-search correspondence. The information applies to both hard copy and emails.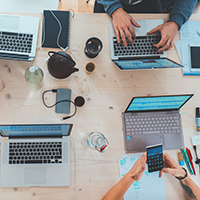 Resources
Articles and website to assist in the job search process.