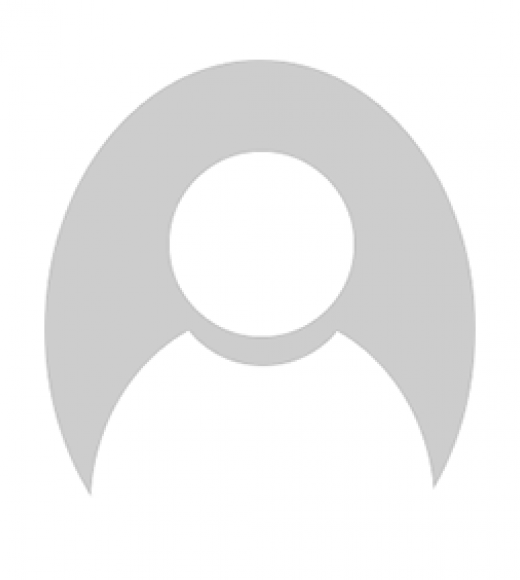 Bio
Harold Stewart-Carballo is the Regional Assistant Director for the UC Davis Early Academic Outreach Program (EAOP), a pre-college academic preparation program that provides college advising/guidance/planning services to first generation/low-income middle and high school students in Sacramento area schools. Prior to his work with EAOP, Mr. Stewart-Carballo spent 17 years in various roles in higher education advocacy/policy, philanthropy and public education. He has worked as an Assistant Manager with UC Davis's School/University Partnerships department, Program Manager with the Silicon Valley Community Foundation and as the founding Executive Director of the North Central Elementary Institute in San Mateo, CA, a pre-college program for students in grades 4-6. He was recently selected as a member of the highly coveted Sierra Health Foundation's Health Leadership Program (2014/2015), a regional leadership development initiative designed to expose professionals in diverse fields to the impact of the social determinants of health on the overall wellness of a community/region.

Mr. Stewart-Carballo's professional experience and successful career, thus far, have been in programs and initiatives designed to assist low income and first generation students and their parents on their academic journey. He has supported hundreds of students and families in preparing for higher education from the different programs he has directed and/or supported.

Mr. Stewart-Carballo is a transfer student who attended Modesto Junior College and transferred to CSU San Francisco where he earned his Bachelor of Arts in International Relations. He holds a Master of Arts in Higher Education Leadership art CSU Sacramento. Mr. Stewart-Carballo has studied and worked abroad in Colombia, Mexico, Spain and Switzerland. He enjoys the opportunity to speak with and advise youth as they remind him of the critical importance his work plays in helping to move communities from situations of dependency to self-sufficiency.