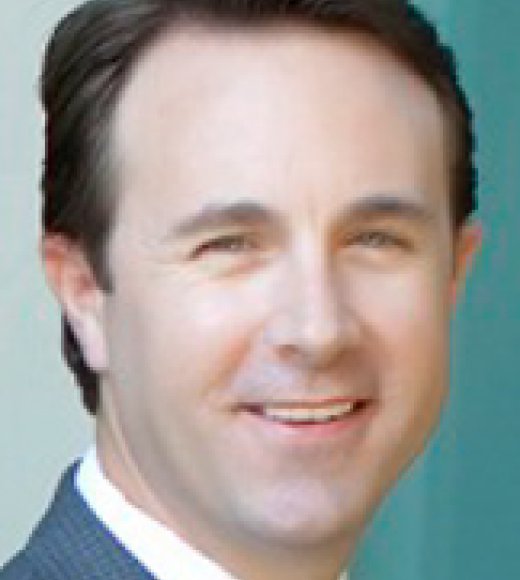 Bio
Alex Sperry, an employment lawyer, has a keen understanding of workplace dynamics and issues affecting employer-employee relationships.
He is an active member of the Association of Workplace Investigators (AWI) and was selected to be a full-time faculty member at its annual Training Institute for Workplace Investigators. He is recognized for his robust training and coaching practices.
Alex began his legal career in the Bay Area as a litigator with Littler Mendelson PC. The next nine years, he practiced with Orrick, Herrington & Sutcliffe LLP's nationally ranked employment group. Alex has also worked for Shaw Valenza LLP, a Sacramento-based boutique employment law firm, and for UC Davis Health, where he provided a full range of labor relations services to management and staff. Alex was previously a Partner with Van Dermyden Maddux Law Corporation, an investigations law firm. He opened his own firm, the Law Office of Alexander M. Sperry, in October 2017.
In 2016, Alex was named as one of Sacramento's top employment lawyers in Sacramento Magazine's Top Lawyers List.