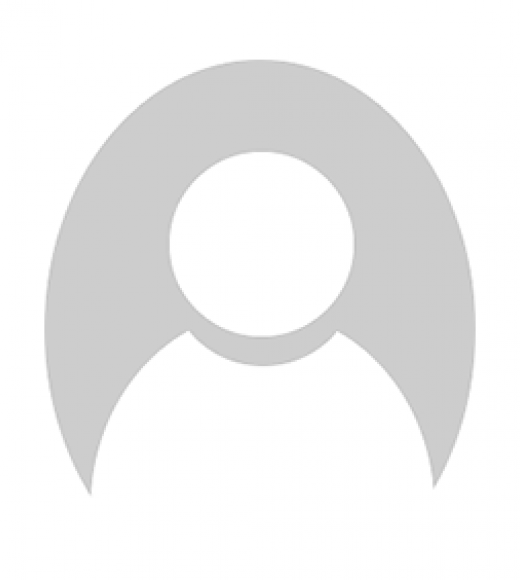 Bio
Dr. Renée M. López is the coordinator for the SHCS Mind Spa, Wellness Ambassador Peer Program, the UCD Question, Persuade, Refer Program and the Each Aggie Matters Mental Health initiative on campus. She oversees the outreach activities, deliverables and training components for the aforementioned programs. Renée received her Ph.D. in Counseling Psychology from Columbia University. She completed her APA approved pre-doctoral internship at the University of California, Davis. Renée began her post-secondary education at the community college level as a single mother and re-entry student. She received her A.A. degree in Social Sciences with an emphasis in Psychology from Butte Community College and later transferred to California State University, Chico where she received both her B.A. and M.A. in Psychology.

Since 1996, Renée has devoted her training and professional career to working with the college student population and has experience in both California and New York. She has worked at UC Davis in Student Affairs for over 12 years. Renée serves on various UC Davis campus committees that help to promote the enrichment of student life and health and wellness.

Renée views her work with students as a collaborative relationship in which ideas and perspectives are exchanged in a supportive, non-judgmental space. In her work on campus and with students, she operates from a holistic framework that utilizes a variety of approaches and techniques that are tailored to meet the need at hand.